English (ESL) Classes/El Civics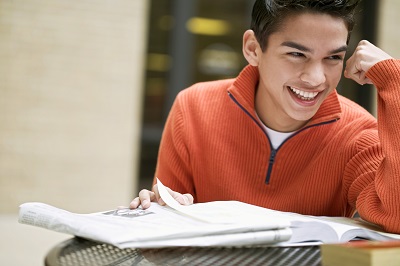 ESL classes are designed to help students master the skills needed to succeed in work, school, and life. Classes are offered for beginner, intermediate and advanced learners with emphases on grammar, reading, writing, and conversation.
Preparation for and information on taking the U.S. Naturalization Test to become a citizen is also available.
International Trained Professionals (ITP)
Did you earn a diploma or credential from a college or university in another country?  We can help you learn how to apply your education and skills to opportunities in the U.S.  
This program will help you find opportunities to use your degree; it is not intended to train you for a new career. We will help you explore the higher education system - including diploma translation and evaluation options - understand the work culture, and prepare for job interviews. 
Contact Information
Adult Education & Literacy for the Heart of Texas
1400 College Drive
Waco, Texas 76708
254-299-8777