High School Equivalency Preparation/GED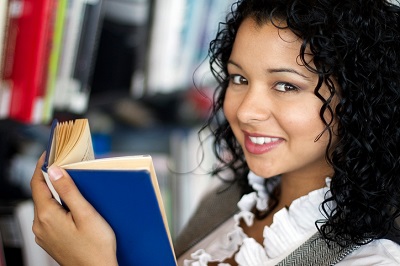 Adult Education & Literacy (AEL) offers free classes to help you study for and pass the GED® (or other high school equivalency) tests. Classes are based on your individual needs and taught by experienced teachers who want to see you succeed. Books and materials are free to students. GED® preparation software is also available for online work (distance learning).
These classes also help adults improve the basic academic skills needed for promotion at work, to help their children with homework, or to enter college or a job training program.
For more information or to register for a class, call 254-299-8777 or REGISTER HERE!
About the Tests
At the current time, you can only take the GED test in Temple.  
The GED® Test is one of three high school equivalency tests accepted by the state of Texas. The test is computer-based and consists of four content area sections: Language Arts, Math, Science, and Social Studies. The sections can be taken separately or together and are offered in English and Spanish.
For more information about the test or to register for the test, visit GED.com
The HiSet is another test that is accepted in Texas as a High School Equivalency Test. You can take this test on the MCC campus, and it is offered on paper or online.  
Contact Information
Adult Education & Literacy for the Heart of Texas
1400 College Drive
Waco, Texas 76708
254-299-8777