Food, Safety, & Transportation
Due to the COVID-19 pandemic, all student resources are now available online and in person. Students should contact each office for assistance or to schedule an appointment. Contact page.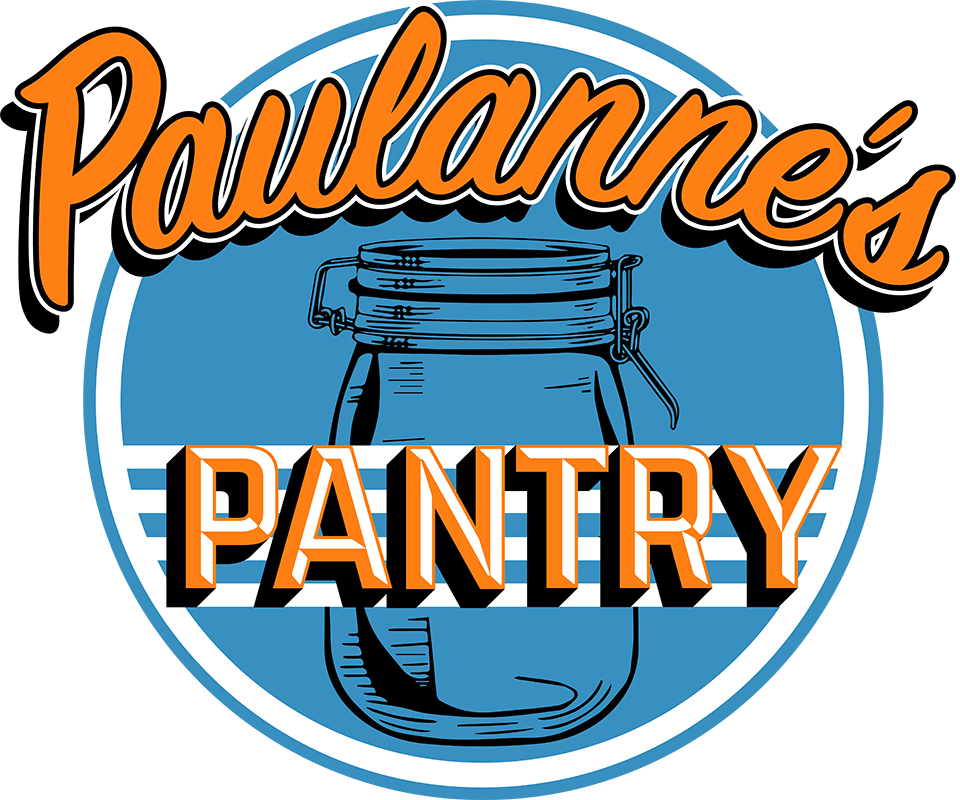 Paulanne's Pantry
Free food pantry open to all MCC and

University

Center

students

, faculty, and staff.

Completion Center, Student Services Center, Room 249
254-299-8226
Free campus bike rental program
Physical Plant
254-299-8863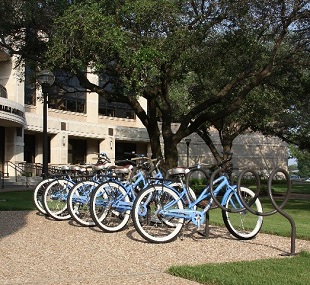 Campus Shuttles
Free on-campus ADA-accessible shuttles
Monday-Thursday, 7:30 a.m.-5:30 p.m.; and Friday, 7:30 a.m.-3:30 p.m.
Free rides on Waco Transit's fixed bus routes
Sign up and get your pass in the Business Office
Business Office, Administration, First Floor
254-299-8627
Free personal safety application
Text MCC police, submit anonymous tips, and access campus phone numbers
Search "Rave Guardian" in Google Play or Apple App stores