Employees

Meet Michaela McCown – MCC professor, environmentalist, and Team Waco athlete!
She began teaching at MCC in 2014 and over the past two years, has taught environmental science full-time. Michaela has been selected by the Greater Waco Sports Commission to receive one of the six scholarships they offer for local athletes competing in the Ironman Waco triathlon this fall!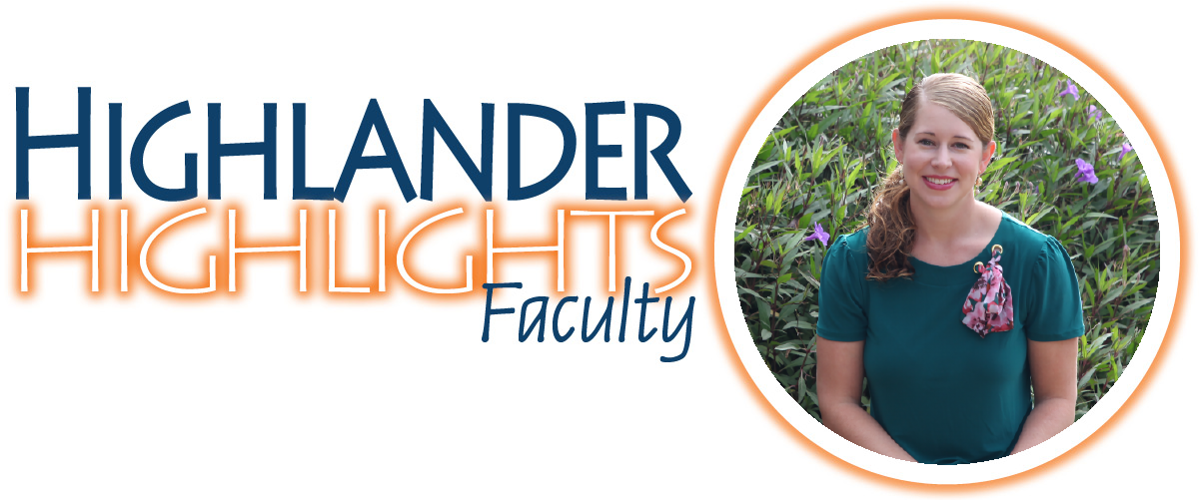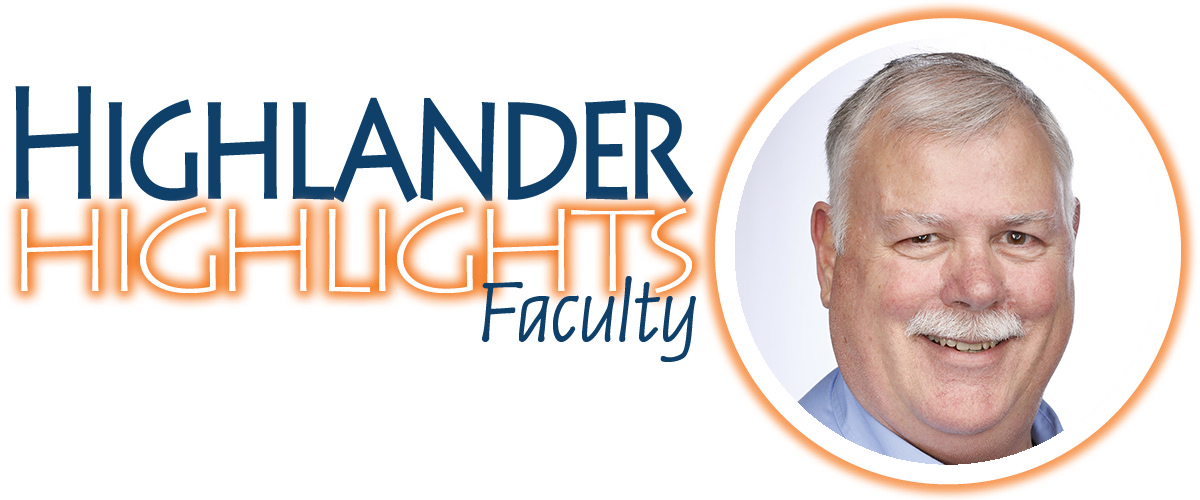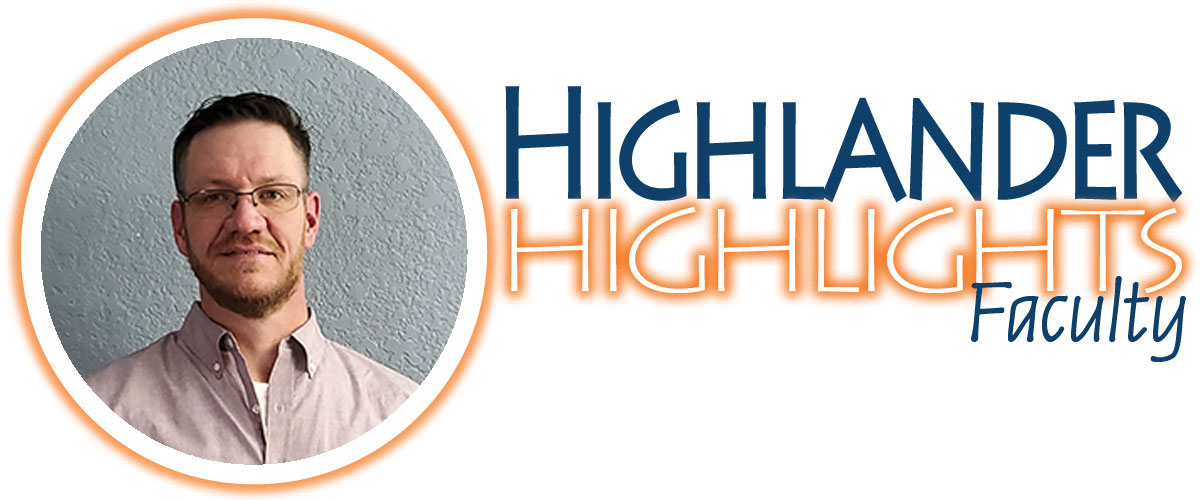 Meet Steve Surguy, Director of the Small Business Development Center!
This year, Steve was awarded the 2022 North Texas SBDC State Star Award recognizing his individual achievement and positive impact on advancing small business efforts. He spends time helping individuals and students realize their dreams of owning and operating their own business. Steve says he has always seen MCC as one big family and says that this job is the best he has ever had!
Meet MCC Professor, Sholly Gunter!
Sholly Gunter came to MCC from Yale University in 2009. Before coming to MCC, she studied wild apes and other primates in both Africa and Asia. Sholly currently teaches General Biology and Introduction to Anatomy and Physiology. She says that one of her favorite parts of working at MCC is getting to know the students and what motivates them, and after 13 years she is sure MCC has the most interesting and hard-working students around.