Students

Meet your 2022-23 The Highlander Student Assembly (THSA) co-consul, Neeley Farnum! As co-consul, she is working to ensure that all MCC students feel represented.
Neeley began classes at MCC last fall and is studying to be a teacher. So far, her favorite class has been environmental science and her favorite study spot on campus is the Honors College study room. If you're interested in THSA or have any questions for our newest co-consul, reach out to @thsaatmcc on Instagram for more information!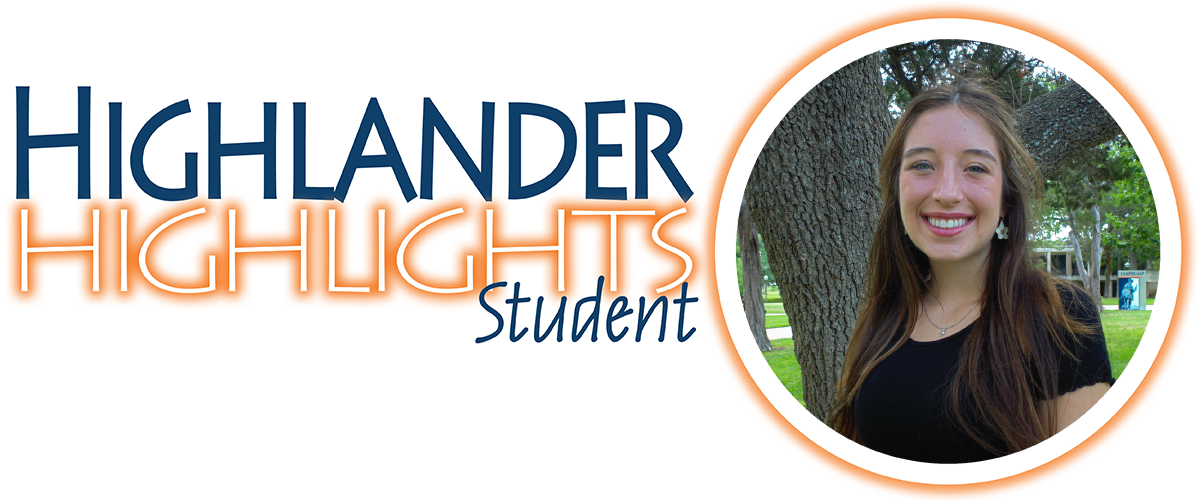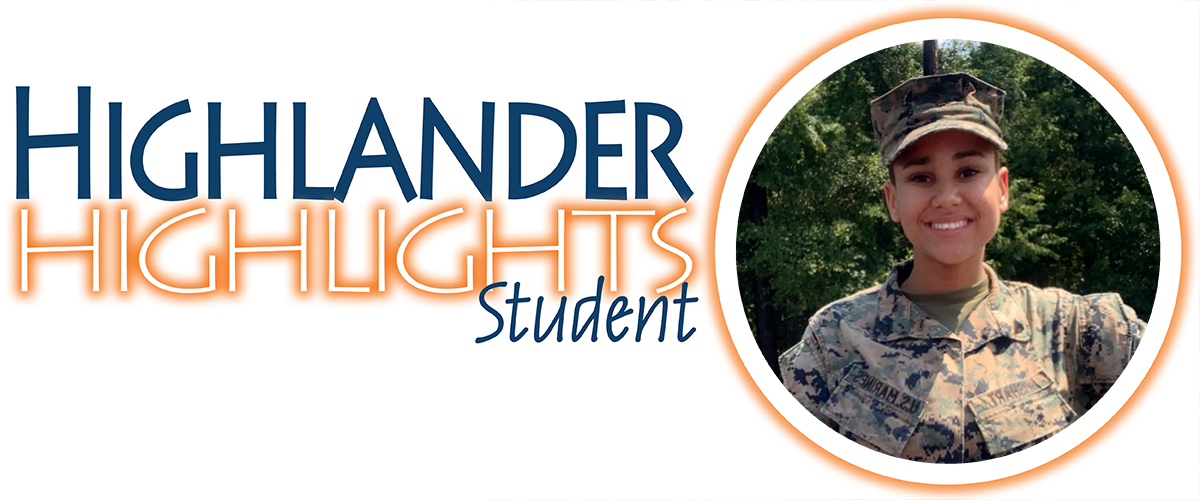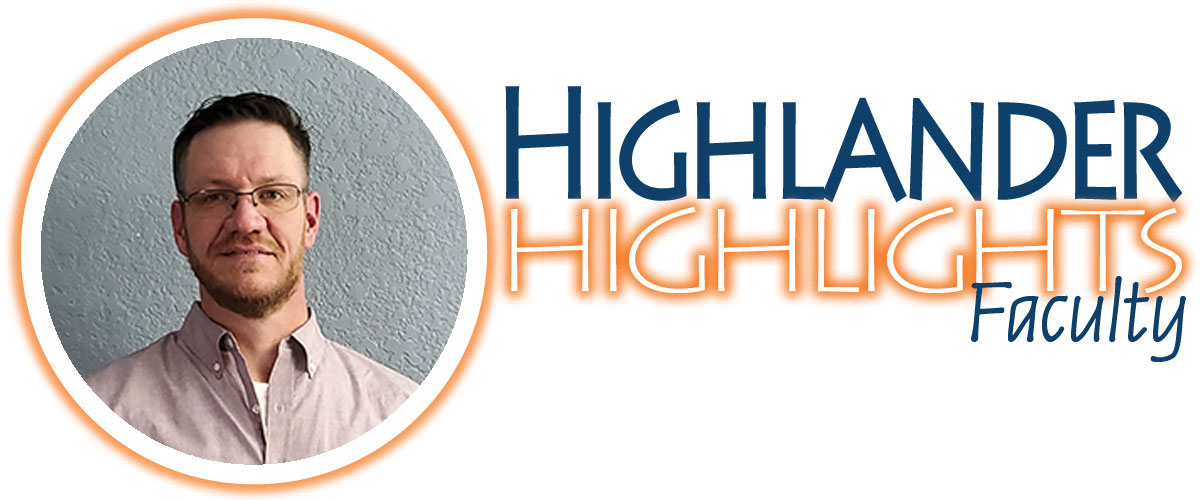 Meet MCC Dancer and Marine Corps Corporal, Morgan Wishart! 

Morgan is a human development and family studies major from Mineola, TX. Upon her high school graduation, Morgan enlisted and spent the last four years as a corporal in the Marine Corps. Following her four years of active duty, she decided to fulfill her dream of attending MCC and becoming a member of the MCC Dance Company!
Meet MCC Student Ambassador and Liaison, Kaden Huff!
Kaden is a third-year network administrations and cybersecurity student, and spends his time on campus working as a Student Ambassador in the Enrollment Services Center and as a Student Liaison to President McKown and the Board of Trustees. He is a member of TRIO, Men of Color, the Support and Empowerment program, the Hispanic Student Association, the Honors College, and Presidential Scholars. Upon graduation from McLennan, Kaden hopes to transfer to the University of Texas at San Antonio! Go Kaden!