New Student Orientation Steps | Proceso de Orientación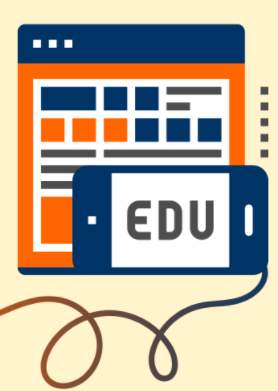 Welcome to the MCC family!
1. Admission
Complete your application online, submit the required documents, and apply for scholarships and financial aid. Questions? Contact 254-299-8622 or highlandercentral@mclennan.edu.
2. Advising
Meet with an academic advisor to discuss your academic and career goals. You can make an appointment at 254-299-8614 or visit their page here for more information.
3. NSO Online
There's so much we're excited to share about joining MCC. Between your admission and your Highlander Day, complete NSO online! 
4. Highlander Day
You've been admitted. You've meet with an advisor. You've completed NSO online. It's time to "meet" your campus! Register for your "Highlander Day" and attend on the MCC campus!