Ellucian Go (Student Mobile App)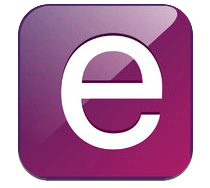 Instructions to access the Application
*Click this link: Ellucian Go (Please do not try to click this link from your desktop computer).
For Android device use Google Play and for iPad or iPhones use iOS App Store.
Type in Ellucian Go in the search bar.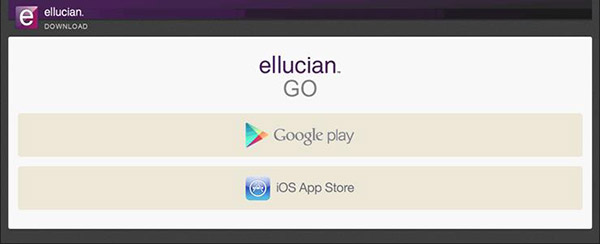 Within the Ellucian Go application you have just downloaded, open the application and type in key words to find McLennan Community College or just scroll down and look for it.
(Key words: McLennan, Waco, mcc- any of these will work)
To Sign in on the McLennan Mobile App your User Name & Password is the same as your WebAdvisor User ID and Password .
Just in case you may have forgotten your password and User ID please click the below link:
Reset My Password (current students/employees)
To refresh the Mobile App to recieve the latest updates,
while you are on the McLennan Community College page scroll down to the bottom select "Switch School" and search for McLennan Community College.
McLennan APP Key features:
Student Grades
Student Course Schedules
Calendars
Campus GPS Map
Important Numbers
Brightspace
WebAdvisor
Library
Highlander Central
Additional website Links to Student Success initiatives