Agriculture
Plant the seeds of your success
Interested in studying agriculture? Earn an Associate in Science degree with an emphasis in General Agriculture or Agribusiness at McLennan Community College.
Students knowledgeable in agricultural science and management have a full spectrum of career paths from which to choose. For those who like to mix the old with the new, a career in agriculture will allow you to combine the traditional ways of farming and managing animals and crops with the most modern technologies available.
Agriculture scientists work in private and government industries in such fields as agricultural engineering, agronomy, animal breeding and genetics, forestry, nutrition, plant breeding, horticulture, soil science, and wildlife science.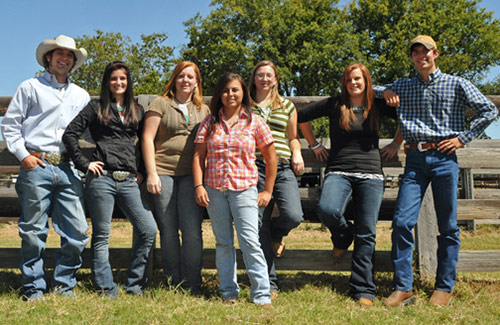 Choose from a wide variety of fields
Similar to other businesses, agriculture operations have become more complex in recent years, requiring many farmers and businesses to use more and better technology to remain competitive producers.
To meet this growing demand for skilled workers, MCC offers a two-year program that includes core course requirements in English, arts, math and the humanities, supplemented with a variety of agriculture-related courses, including:
Introductory Animal Science
Agronomy
Horticulture
Introduction to Agricultural Economics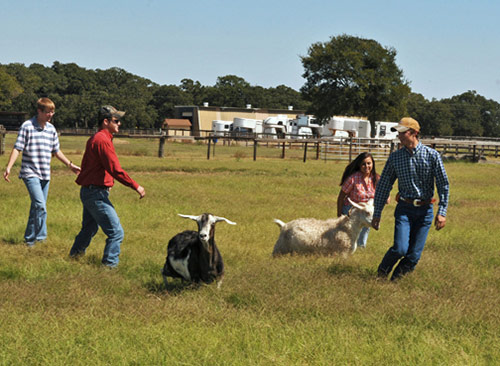 For more information, contact Mary Sides (msides@mclennan.edu, 254-299-8164).