Adult Education & Literacy
Starting May 10, Adult Education summer hours will be Monday through Thursday from 8 am to PM.  We will be closed on Fridays.   


Adult Education & Literacy is offering online classes during the pandemic.
Pathways Advancing to Careers
More and more jobs are requiring a technical certificate or a college degree. To meet the demands for a more skilled workforce, we offer a variety of classes and programs to help you develop the skills to match the jobs available.
There is a link between education and the potential to earn higher wages. Let us help you on the pathway to your educational and career goals.
There is no cost, except your time and dedication.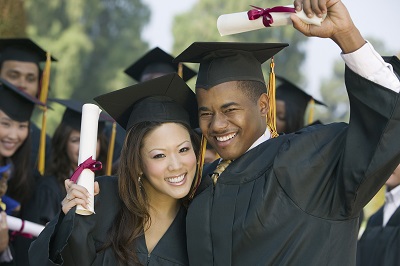 High School Equivalency (HSE) Preparation Classes (formerly GED) - improves basic skills in preparation for the High School Equivalency Test.
English as a Second Language (ESL) Classes - equips English language learners with the skills needed to advance in their careers, and participate fully in their communities.
Transition Classes are the first steps for adults on the pathway to a college education or advancing in the workplace. These classes help students improve their workplace and/or college preparedness skills.
Career Pathway Classes - provides college and workplace readiness in an in-demand career field.
Contact Information
Adult Education & Literacy for the Heart of Texas
1400 College Drive
Waco, Texas 76708
254-299-8777