Continuing Education Courses
Highlander Ranch offers ample opportunity for learning through high-quality courses. Regardless of your abilities, you will find classes that will enhance your knowledge and skills. MCC's facilities are fully equipped to offer exceptional training in a variety of disciplines. Our instructors are experts in their field and have years of experience to share with students in classes and clinics.
---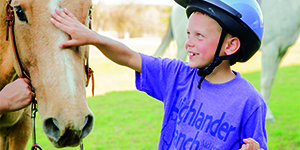 Youth Classes
Riding Lessons
Skill Level: Beginner to Advanced
Whether your child is just starting out or is competing in horse shows, the instructors at Highlander Ranch can help your child reach his or her potential and goals. MCC has excellent lesson horses that are used specifically in teaching children. MCC also provides equipment and helmets. Your child just needs to show up!
Saddle Club
Skill Level: Beginner
Saddle Club is for ages 7-16 years and is held one Saturday per month during the Fall and Spring semester. Students learn various aspects of horsemanship, including grooming, tacking, care and maintenance, riding, and health care. Saddle Club is a great way to spend a Saturday at Highlander Ranch!
Summer Equestrian Camp
Skill Level: Beginner
Send your horse lover to camp! MCC's equestrian camp offers a hands-on learning experience in all aspects of horsemanship. Along with daily riding instruction, campers learn the importance of safety, feeding, grooming, saddling and stable management. Each camper is paired with their own horse for the camp.
Frosty Hooves Winter Camp
Skill Level: Intermediate
This hands-on riding camps offer students an intensive week of riding instruction and stable management lessons. Activities include reining, gymkhana events, trail, English and drill team exercises. Students who can lope comfortably will most enjoy these camps.
---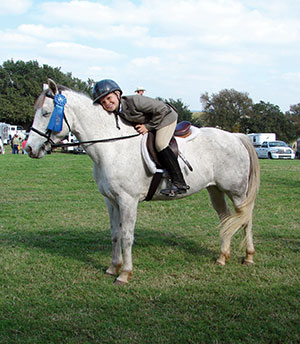 ---
The Highlander Ranch offers clinics and schooling horse shows throughout the year. For latest information concerning horse shows and clinics, please call or contact Aimee Edwards at 299-8553 or aedwards@mclennan.edu