Long-Term Care Administration
Welcome
Our program integrates the educational requirements for both nursing facility administrators and assisted living managers into one course of study. We are honored that you are considering the Long Term Care program at McLennan Community College.
Mission
It is the mission of the Long Term Care Administration program to equip students for successful careers as administrators or managers of long-term care facilities in Texas.
About Our Program
Our Long Term Care program is completely online. This allows the student the maximum control of their time while meeting the educational requirement of both McLennan and the State of Texas.
---
For More Information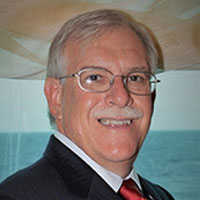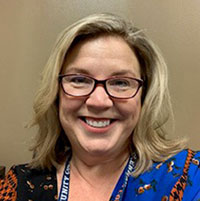 Dr. Natalee Oliver,  DSW, LNFA
Program Director
Human Services & Education
(254)299-8787
noliver@mclennan.edu
---
NOTE: For students in this program who may have a criminal background, please be advised that the background could keep you from being licensed by the State of Texas. If you have a question about your background and licensure, please speak with your faculty member or program director. You also have the right to request a criminal history evaluation letter from the applicable licensing agency.