Transfer Opportunities
McLennan is a great place to start if you plan to continue your education to a bachelor's, a master's or even a doctoral degree. In fact, we offer several unique opportunities for our students to help them transfer to a university to realize their education goals.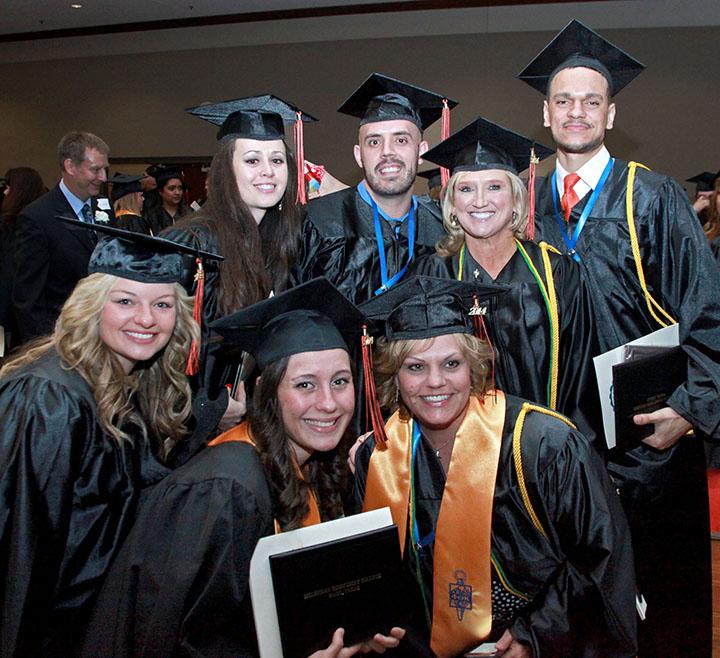 University Center
The University Center offers degrees from state universities on McLennan's campus. Tarleton State University, Texas Tech University and others offer their degrees right here in Waco. Choose from among dozens of the most popular degrees in Central Texas.
Learn more about the University Center.
Baylor Bound
Baylor Bound is an agreement between McLennan and Baylor University to help students transfer more easily between the two institutions. Students can apply for the program and choose from a list of approved majors. Students take one or two years of classes at McLennan and then transfer to Baylor as a sophomore or junior.
Learn more about Baylor Bound.
Texas Tech Success Agreement
McLennan and Texas Tech University have committed to participate in a Student Access & Success Partnership, which provides a wide range of services and activities for McLennan students who plan to transfer to Tech. This includes providing academic advising to students to make sure they take courses that will transfer into Tech degree plans for a more seamless transfer experience.
For more information, contact Student Development at 254-299-8614.
Annual Transfer Fair
Each year, McLennan hosts a Transfer Fair in September so students can meet with representatives from four-year institutions. Representatives can answer questions and provide information on the transfer process, admissions guidelines and financial aid.
For more information about the next Transfer Fair, contact Student Development at 254-299-8614.