Computer Information Systems & Multimedia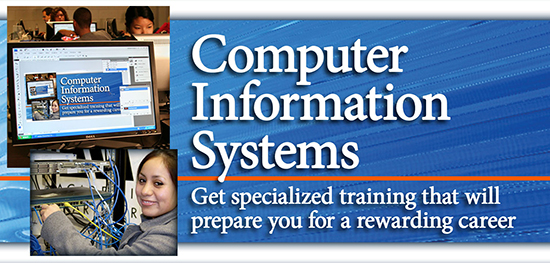 Get a smart start on an exciting and growing career field with MCC's Computer Information Systems programs.
You'll receive quality instruction and hands-on training to help you to step right into a new career. MCC's training partnerships with such industries as CISCO and Microsoft ensure that you can step into the workforce confident in your ability to work on a variety of computer systems. Also, we now teach cybersecurity skills in all Computer Information Systems (CIS) degrees and certificates making our students more marketable and employable when they graduate.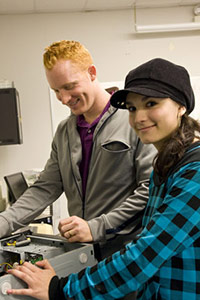 MCC's broad-based education, coupled with specialized training, makes our graduates attractive to employers that want workers who can accomplish a variety of tasks.
Training Options
One-semester technical awards
One-year certifications in specialty areas
Two-year technical degrees
Four-year bachelor's degrees
Student Award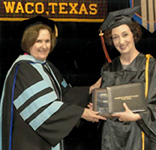 Congratulations to Melissa Allen who received the department's outstanding student award two years in a row. She graduated in the spring of 2019 with Highest Honors (4.0) and was immediately offered a technology position in the Waco area.
National Center of Academic Excellence
McLennan Community College has been designated as a National Center of Academic Excellence in Cyber Defense Education. The Associate of Applied Science in Network Administration meets the National Security Agency (NSA) and Department of Homeland Security (DHS) requirements for Cyber Defense Education. Please visit www.mclennan.edu/cyber for more information related to our cyber infused degrees.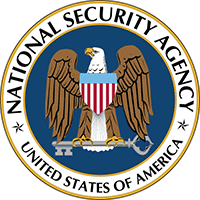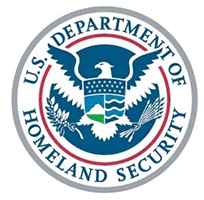 For More Information
Please contact Jeremy McCormick, Program Director: 254-299-8289, jmccormick@mclennan.edu.