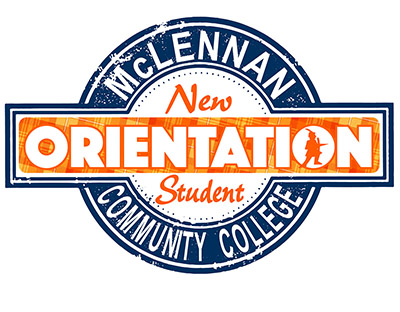 All students who are new to McLennan Community College must complete New Student Orientation (NSO). The purpose of NSO is to welcome, inspire, and connect you to the McLennan community as a new Highlander. Combined with your New Student Academic Advising appointment, NSO equips you for success in your first semester at MCC!
Follow these three steps in order to participate in your New Student Orientation (NSO):
You will need your MCC ID# at various points in the process, so please review your admissions communications for your seven-digit student ID number.
During NSO, you'll: 
establish meaningful connections with peers, staff, and faculty members dedicated to supporting you in your academic journey; 
discover strategies and numerous student support services  for enhancing your success; and 
engage with campus traditions to familiarize yourself with the campus and learn how you can carry on the Highlander legacy