Highlander Highlights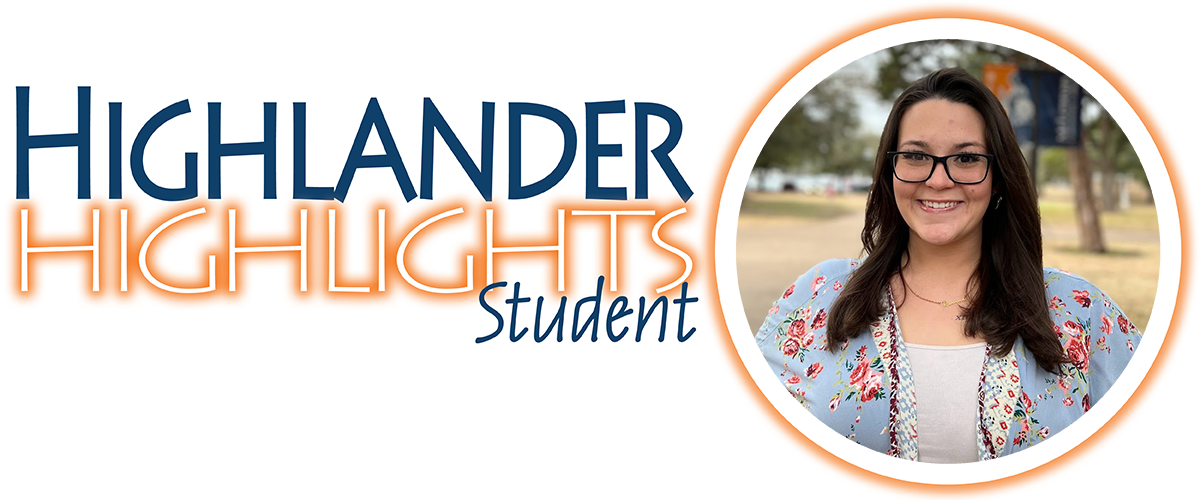 Meet McLennan Theatre star, Reanna Fornash!
This spring, Reanna took the stage as the iconic Morticia Addams in MCC's production of "The Addams Family – A New Musical". Throughout her time at MCC, Reanna says she has been surprised by MCC's theatre program, as it has allowed her to try her hand at different areas within the department including stage makeup, costume design, and set design. While she loves performing, Reanna dreams of using her skills to open and run a children's theatre.
"I have always wanted to teach kids since I was in middle school, however theatre has always been a huge passion of mine. It wasn't until this year, my friend told me about directing and it hit me that I could do both."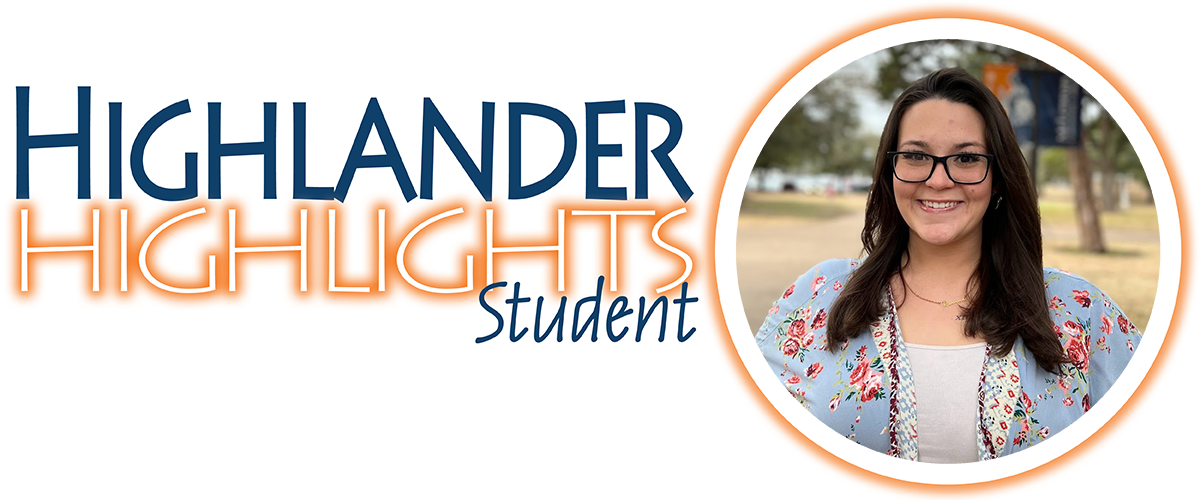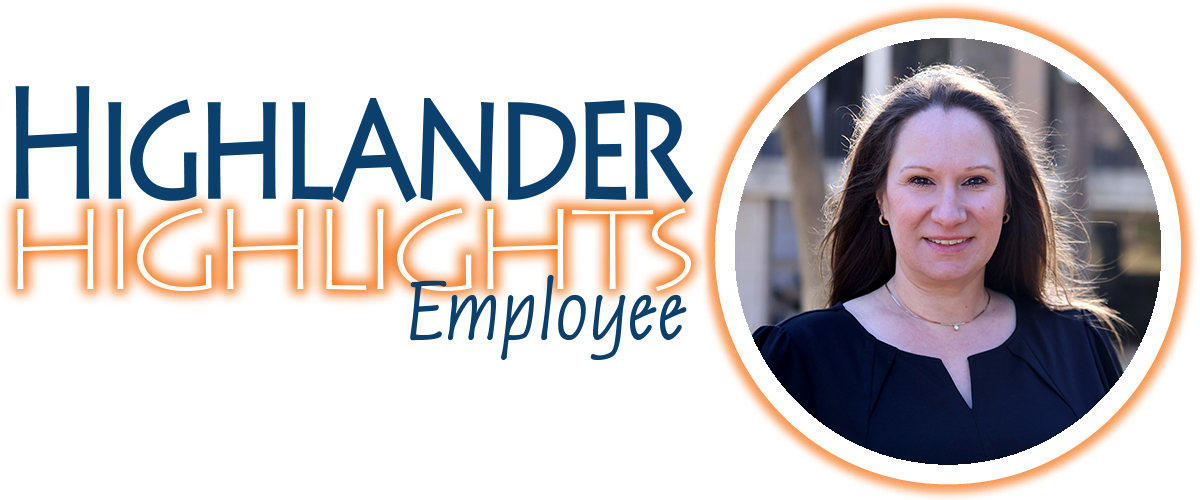 Meet Engineering Professor and NISOD Honoree, Paulina Sidwell!
Paulina has taught Engineering and Developmental Math courses at MCC since Fall 2012. She enjoys many things about working at MCC but her favorites are teaching a wide variety of classes, working with her engineering colleagues April Andreas and Laura Wright, and mentoring students on projects. Paulina advises students to seek ways beyond the classroom to gain a deeper understanding of what they are learning such as undergraduate research internships, or even study abroad!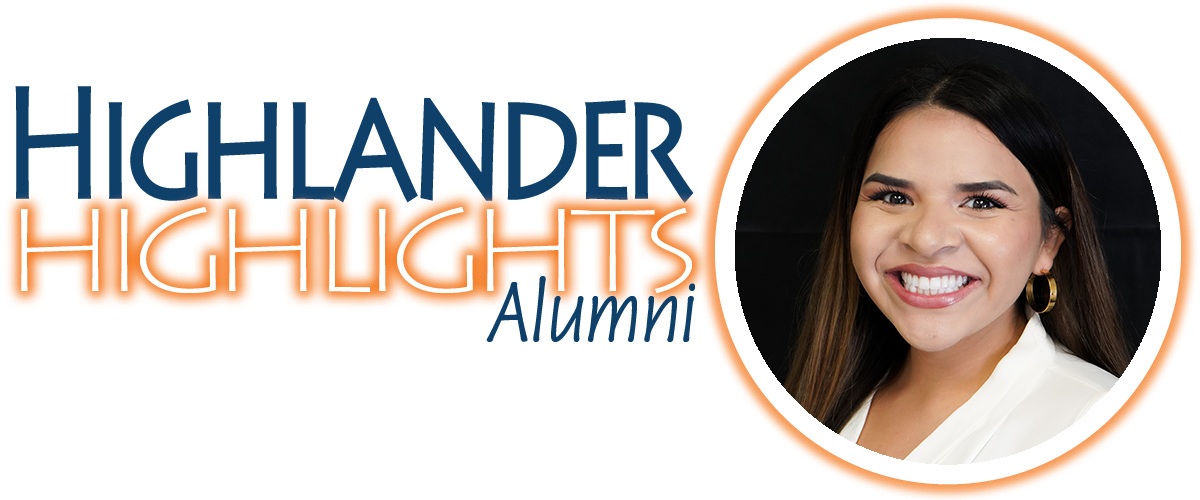 Meet MCC alumna and Baylor Law Grad, Jessenia Ruiz!
Jessenia graduated from MCC in 2016 with her Associates in General Academics. Through the Baylor Bound program, Jessenia earned a scholarship and transferred to Baylor University. She graduated from Baylor in the spring of 2018 with a Bachelor's in Communication Studies and during her last few weeks of undergrad, was accepted to the Baylor School of Law. Jessenia graduated from law school in 2021, passed the bar exam, and opened her own firm, where she has been practicing law ever since!
"I attended MCC because I wanted a cost-effective way to attend college. Thankfully, I was able to graduate from MCC without debt because of the scholarships and grants. I am very family-oriented and MCC was a way to still be close to them and get the college credit that I needed. Also, I felt comfortable at MCC. I enjoyed the atmosphere, the professors, and the staff who went above and beyond to make sure students succeed. MCC really did change me for the better. I was able to use MCC as a lesson for growth in advancement of my aspirations."