AmeriCorps Seniors-RSVP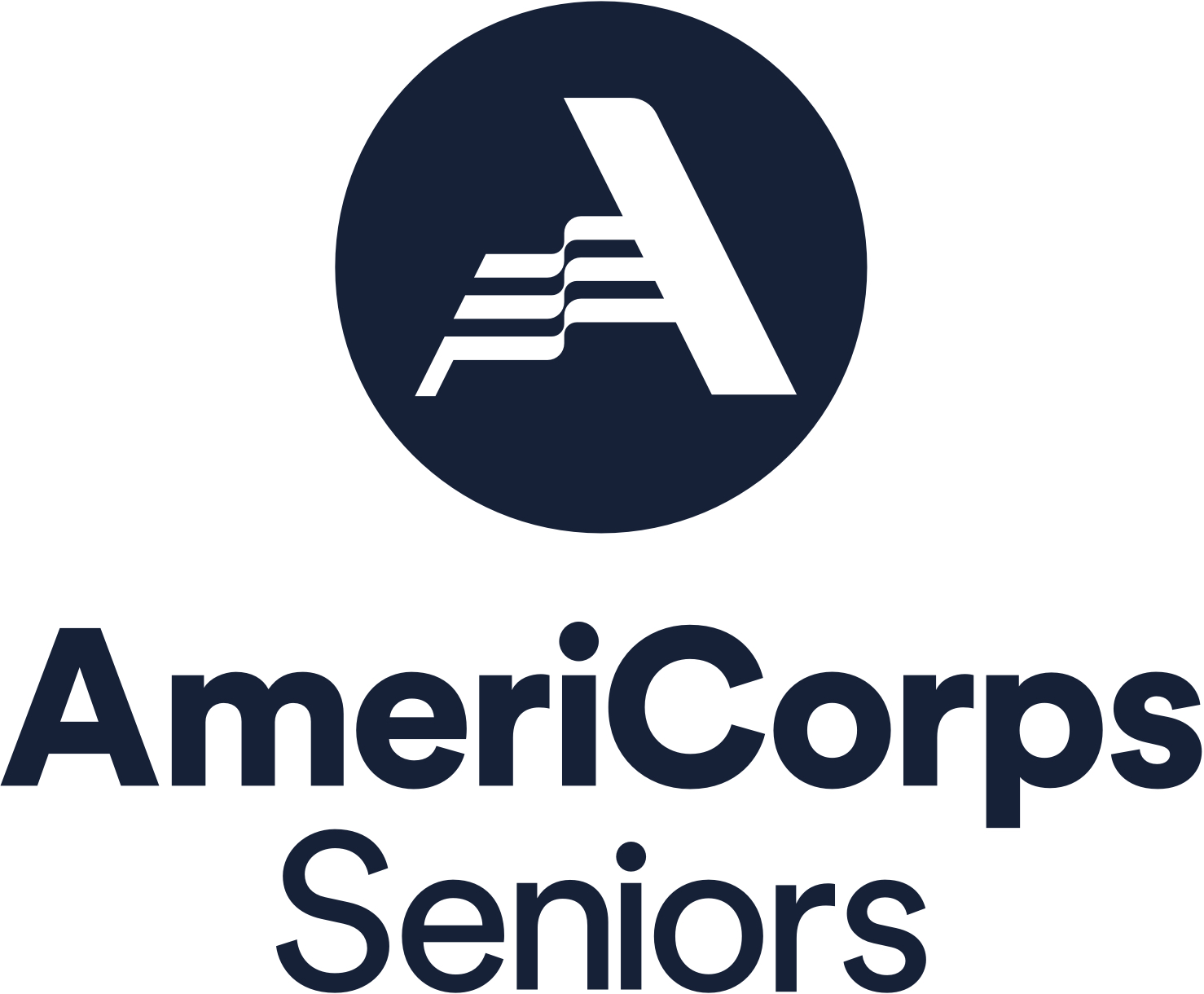 Welcome
Greetings from your staff at AmeriCorps Seniors-RSVP. Our goal is to help link adults age 55 and older who wish to give their time and service to organizations and institutions that depend on civic engagement to meet the needs of our Heart of Texas region. Utilizing a generation of experience, AmeriCorps Seniors-RSVP works  to match citizens with every walk of volunteer service. Members can choose from a vast listing of projects where they can share a talent, learn new skills, meet others and assist people and agencies in need.
Mission
Funded by AmeriCorps, The Texas Department on Health and Human Services, and locally sponsored by McLennan Community College, the mission of AmeriCorps Seniors-RSVP is to support people and organizations using citizen volunteer service as a strategy to meet critical national responsibility and community needs and to strengthen the ties that bind us together as a nation.
About Our Program
AmeriCorps Seniors-RSVP supports volunteers and organizations through volunteer recruitment, recognition and retention activities as well as providing free co-insurance to the volunteers and the programs they serve. Volunteer management trainings, community wide events and outreach are also provided regularly. Technical support and training, program evaluation and assistance, senior advocacy, volunteer service tracking and media relations are made available to the members and agency volunteer sites.
Services
Senior volunteers are matched to projects and agencies in the Heart of Texas six county region and are linked to almost one half million national services members state and nation wide. These volunteers can serve in schools, hospitals, Habitat for Humanity, Meals on Wheels, nutrition sites, environmental and public safety programs, with at risk children and frail adults, disaster sites, crisis centers and food banks to name only a few. Each volunteer may choose their placement site, number of hours to serve or schedules desired and also the length of commitment. Some volunteers may wish to help in multiple sites or only offer one time, "at will" projects. There are opportunities for almost every possible desire for civic engagement and a staff to support that unselfish gift of time and service.
For More Information
Contact AmeriCorps Seniors-RSVP by calling 254-299-8766, emailing Rita Tejada at rtejada@mclennan.edu, or stop by the office in the Community Services Center (CSC), Room E-108.