Chemical and Airborne Incidents
Chemical, Biological or Radiological Incident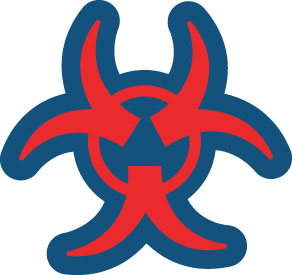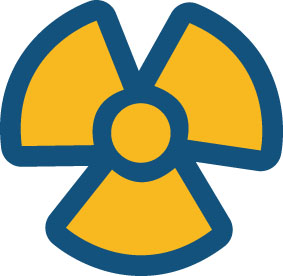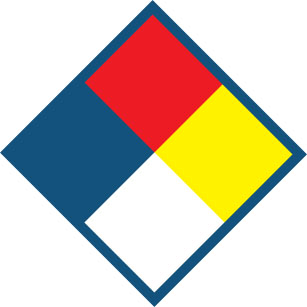 If a chemical, biological or radiological incident has been reported in the area, the following guidelines will be initiated:
McLennan's CERT members will be advised of the developing situation and what immediate measures need to be taken. These may include, but are not limited to, shelter-in-place or immediate suspension of operations with student and employee dismissal.
Additional measures, as issued by local and state authorities, will be passed to McLennan's CERT members and appropriate announcements/advisories will be made regarding short- and long-term precautions that should be taken and the plan for the continuation of college operations.
The United States Department of Homeland Security on the ready.gov Web site recommends that everyone should follow these basic guidelines for chemical, biological and radiological incidents:
Get a kit (food, water, medications, and a change of clothes)
Make a plan (phone numbers, alternate locations to meet)
Be informed (watch/listen to radio and television news)
These basic preparations can better prepare you to act during these times of heightened awareness.
Hazardous Spills
Do not attempt to remove and/or clean up a hazardous spill. Call Campus Police at 8911 or 299-8911.
Hazardous materials can include but are not limited to:
Cleaners
Ammonia products
Solvents
Paint products
Chemicals
Blood/body fluids
Hazardous Spill Off Campus or Outside a Building
If an off-campus or near-campus spill occurs, use these guidelines:
Follow instructions from authorities and/or McLennan's CERT members.
You may be instructed to shelter-in-place until the danger passes.
You may be instructed to leave campus via restricted or dedicated routes.
The authorities that may be issuing instructions are, but not limited to:
Waco Police and Fire Department
McLennan County Sheriff's Department
Waco-McLennan County Public Health District
Texas Department of Public Safety
McLennan Campus Police
McLennan CERT members