Safety Issues
Reporting Safety Issues
The following safety items should be reported to Campus Police at 8911 from a campus phone or 299-8911 from a cell phone:
Trip and fall hazards
Fire hazards
Unsafe activities
Lights not working
Locks or door not working
Electrical hazards
Parking lot hazards
Unsafe situations
Injury or exposure to hazardous substances or blood
Power Outage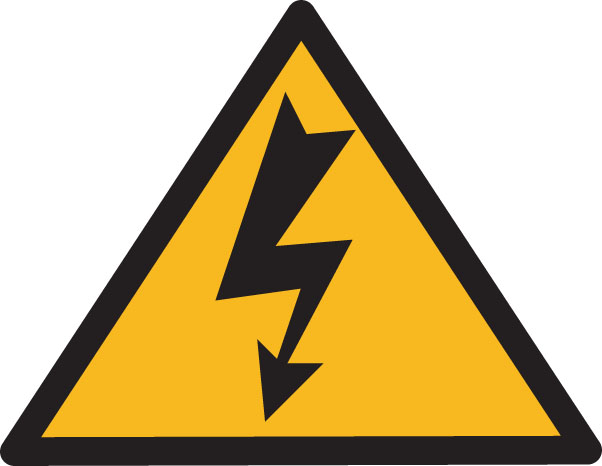 In the event of a power outage, McLennan Community College has emergency generators that will provide power for emergency lighting, elevators and essential equipment. All McLennan CERT members have flashlights and can assist in providing additional light in areas not covered by the emergency lighting.
Have one person in your area call Campus Police at 299-8911 by cell phone.
Remain in your classrooms and offices until you receive instructions from the Campus Police, McLennan's CERT members or Campus Police, or until the power returns.
Use caution going up and down stairways in reduced lighting.