Financial Aid
HOLIDAY HOURS- December 11th-14th 8-2 pm with limited staff at Highlander Central
The campus will be closed December 11th at 2 pm through January 2nd
MCC's Financial Aid department helps students find the resources to pursue their educational and professional goals. About 70 percent of students at MCC qualify for financial aid, and the Financial Aid Office provides students with information about the types of financial aid available and how to apply for financial assistance.
Zoom (Meeting ID: 821 2713 7568) with us
Thursdays 2-4! (Not available December 11th through January 2nd)
Click here if you would like a Financial Aid Representative to contact you

Request More Information about MCC
Contact Us:
Highlander Central in the Enrollment Services Center
254-299-8698 (phone)
254-299-6215 (fax)
financial_aid@mclennan.edu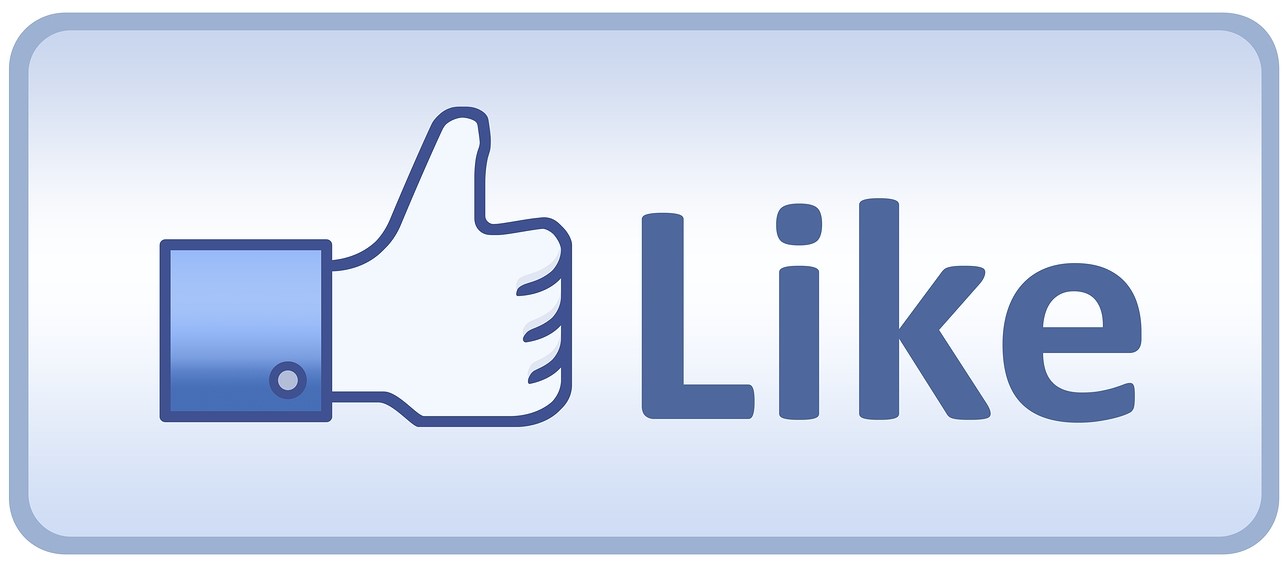 Fall and Spring Hours:
8 a.m. to 5 p.m. Monday through Friday (except college holidays)
Summer Hours:
8 a.m. to 5:30 p.m. Monday through Thursday
8 a.m. to 5 p.m. Friday (limited staff available)
The primary responsibility of financing an education rests with students and their families; however, scholarships, grants, loans, work opportunities and other financial assistance programs are available to students who qualify.