Presidential Scholars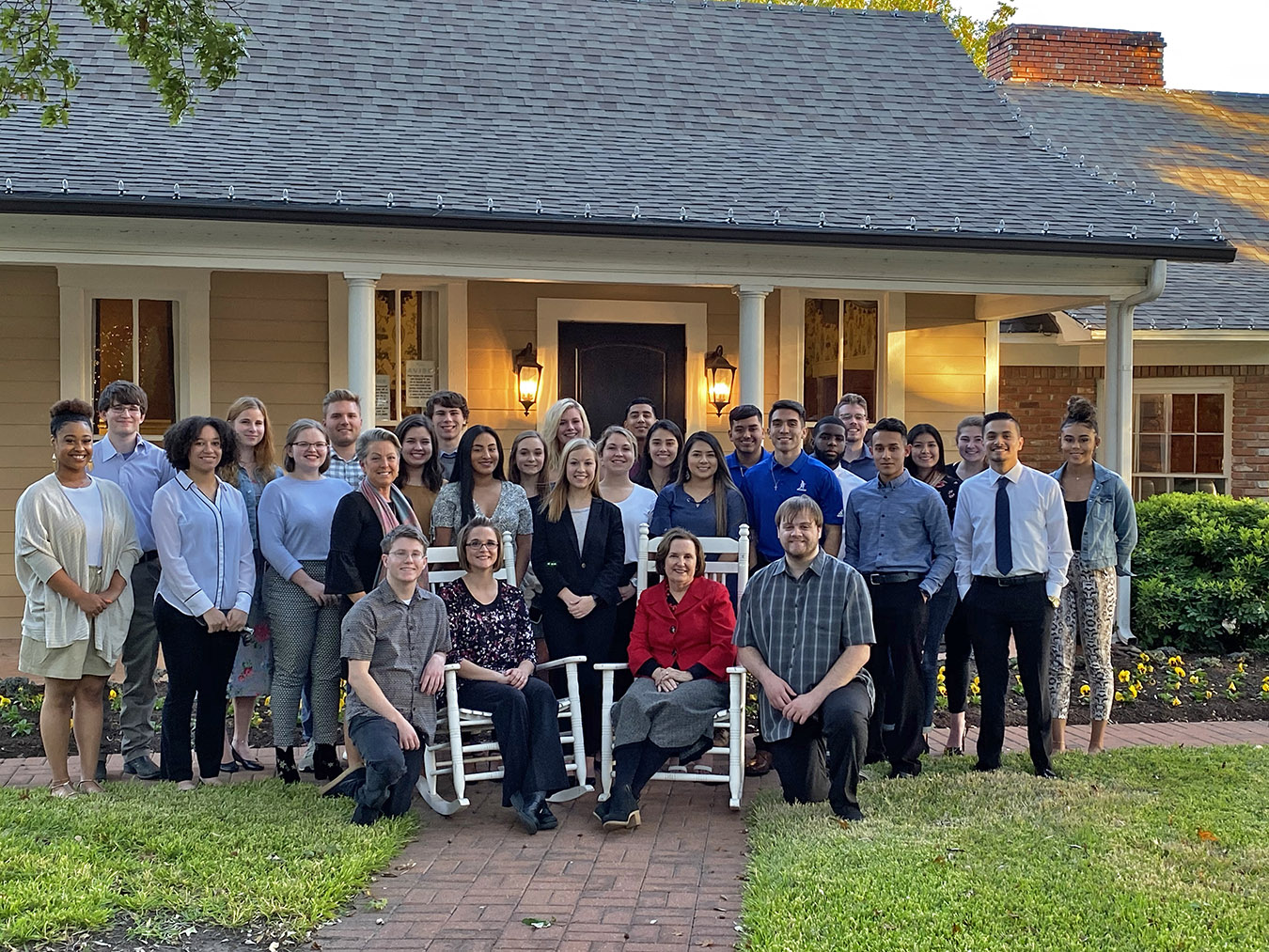 The Presidential Scholars program at McLennan Community College is a unique opportunity for students to experience much more than a traditional college education. Scholars spend personal time with the college president, perform monthly service projects, receive a full scholarship, and have opportunities to travel.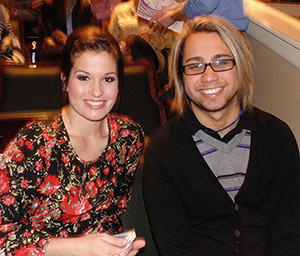 Benefits of the Program
Receive a scholarship that pays for tuition, fees, and textbooks (valid for four semesters).
Meet one-on-one with the college president to discuss academic plans and goals.
Interact with and gain insight from leaders in the community.
Give back to the community through monthly volunteer activities.
Become part of a community of other Scholars with whom you can learn and socialize.
Have opportunities to participate in annual educational trips.
Serve as an ambassador of the college at events.
Qualifications
Students can apply for a Presidential Scholarship as long as the meet the following criteria:
High School senior
3.0 (or 80) cumulative GPA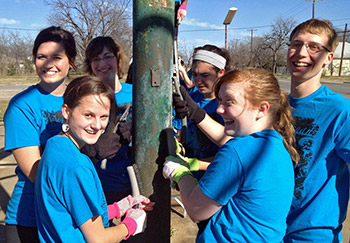 How to Apply
Applications are accepted beginning in October, with a deadline in mid-January. Interested students should complete the McLennan Community College Foundation scholarship application online.
Students are then selected by the college president through a competitive interview process.
More Information
Contact Lindsey Vanek at lvanek@mclennan.edu.