Highlander Highlights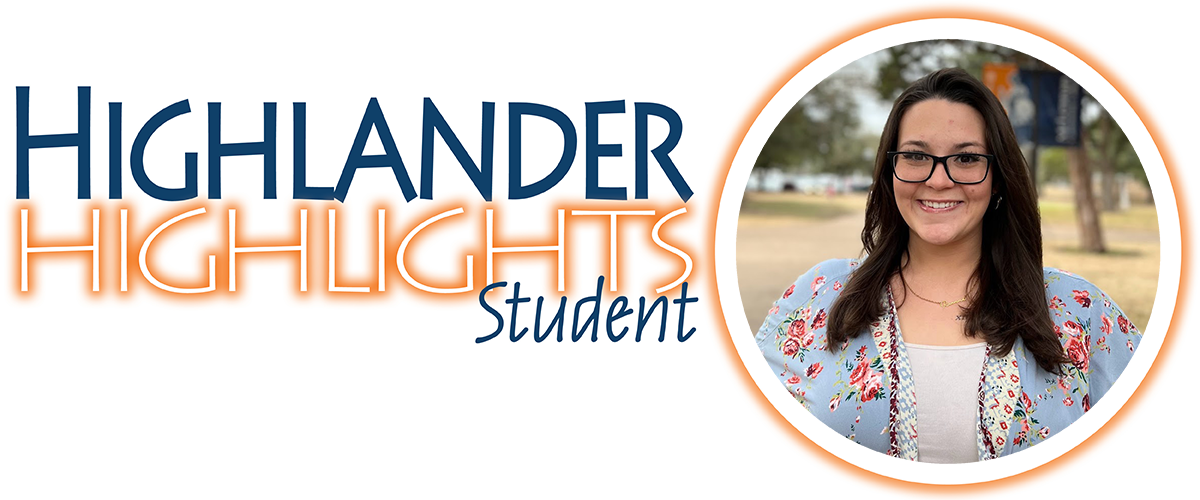 Meet McLennan Theatre star, Reanna Fornash!
This spring, Reanna took the stage as the iconic Morticia Addams in MCC's production of "The Addams Family – A New Musical". Throughout her time at MCC, Reanna says she has been surprised by MCC's theatre program, as it has allowed her to try her hand at different areas within the department including stage makeup, costume design, and set design. While she loves performing, Reanna dreams of using her skills to open and run a children's theatre.
"I have always wanted to teach kids since I was in middle school, however theatre has always been a huge passion of mine. It wasn't until this year, my friend told me about directing and it hit me that I could do both."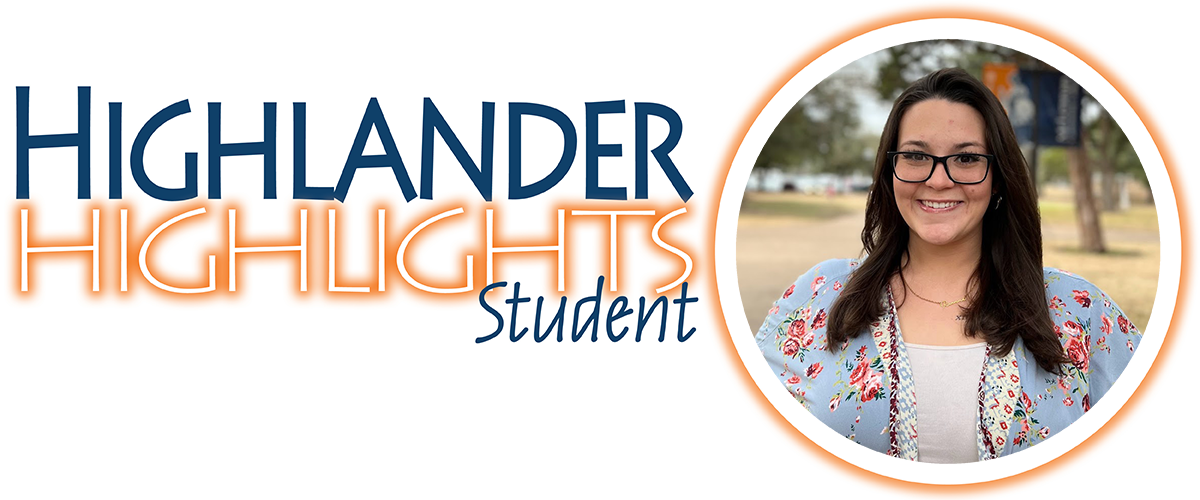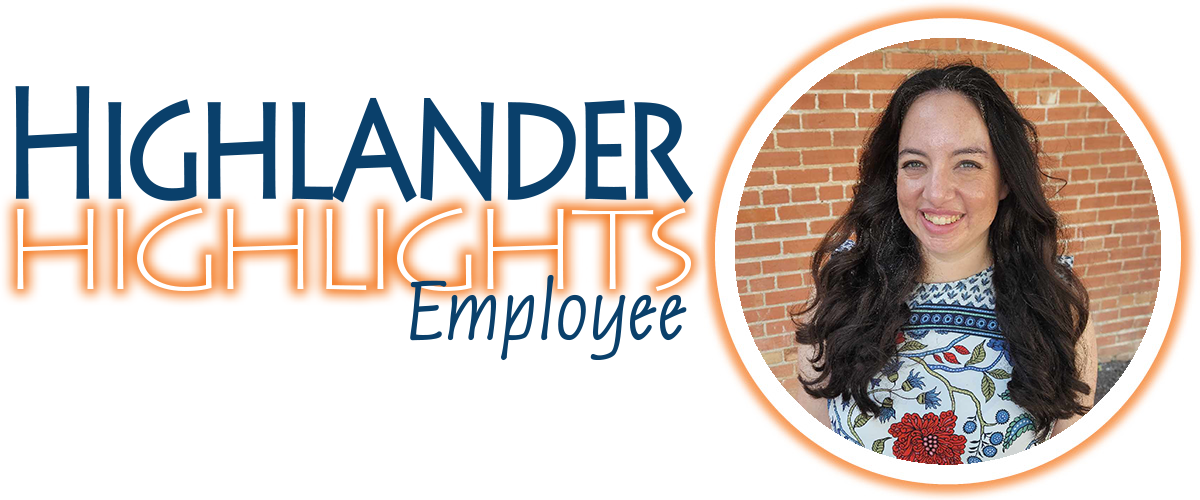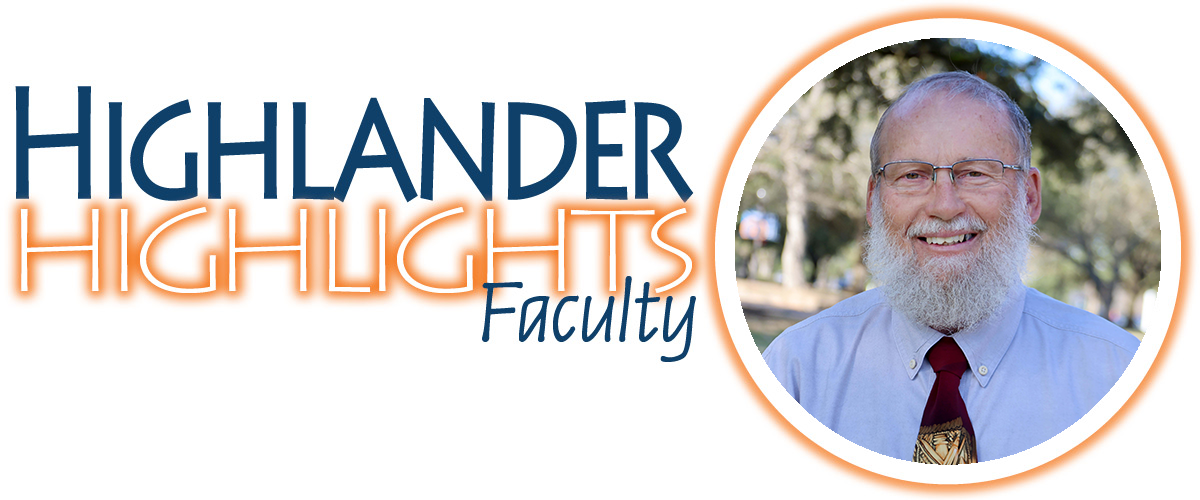 Meet the College Navigator for TRIO Student Support Services, Celina Brown!
Celina started working at MCC in June 2015 in Advising and Career Services. In October 2020, she moved to TRIO Student Support Services.
"In both jobs, I love hearing student's stories. I have seen them rise above so many challenges to be successful and reach their goals."
In her position, Celina takes students on university tours and cultural events like museums, the symphony, and ropes courses.
"It's great to see them experience something for the first time. When they understand opportunities out there, it strengthens their goals and expands their world view."
Celina says that the best thing about working at a community college is the frequency in which students stay here for their career.
"I am serving future nurses, teachers, lawyers, and business owners that plan on working in our community. Knowing them makes me excited about the future of McLennan county."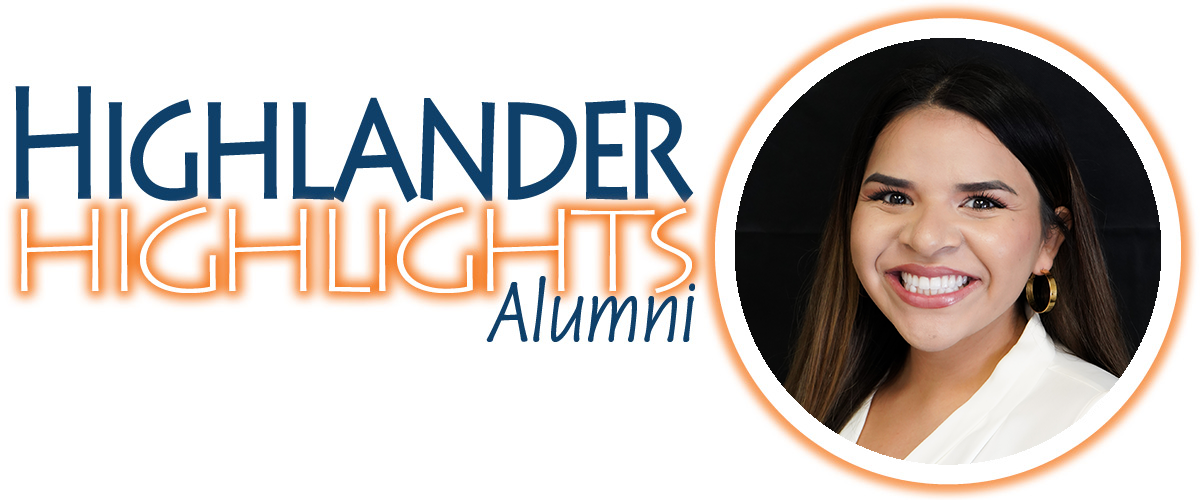 Meet MCC alumna and current Baylor student, Genesis Santos!
Beginning her freshman year at University High School in 2017, Genesis enrolled in the ACCELERATE dual credit program to challenge herself, earn college credit, and save money for the first few semesters of college. She loved how caring and flexible her professors were and the different course formats such as in-person, online, 16-weeks, or even 6-weeks. As a first-generation college student, MCC provided Genesis with the foundation needed to succeed in higher education, which helped her transfer to Baylor University. Genesis says that she would not be at Baylor if it was not for MCC, her loved ones and supporters, and various scholarship programs including Waco Foundation's MAC full-tuition Baylor scholarship. Genesis is currently in her second year of student teaching, and will graduate summa cum laude from Baylor with a degree in elementary education in May 2024.
"I am forever grateful for everything I learned at MCC, and I hope to give back to the institution and the Waco community someday."