Alumni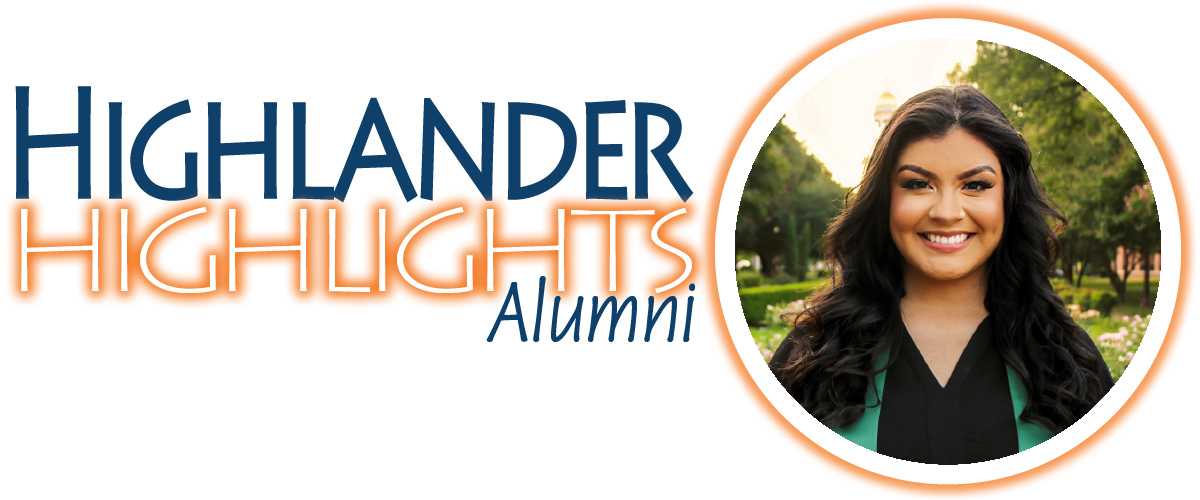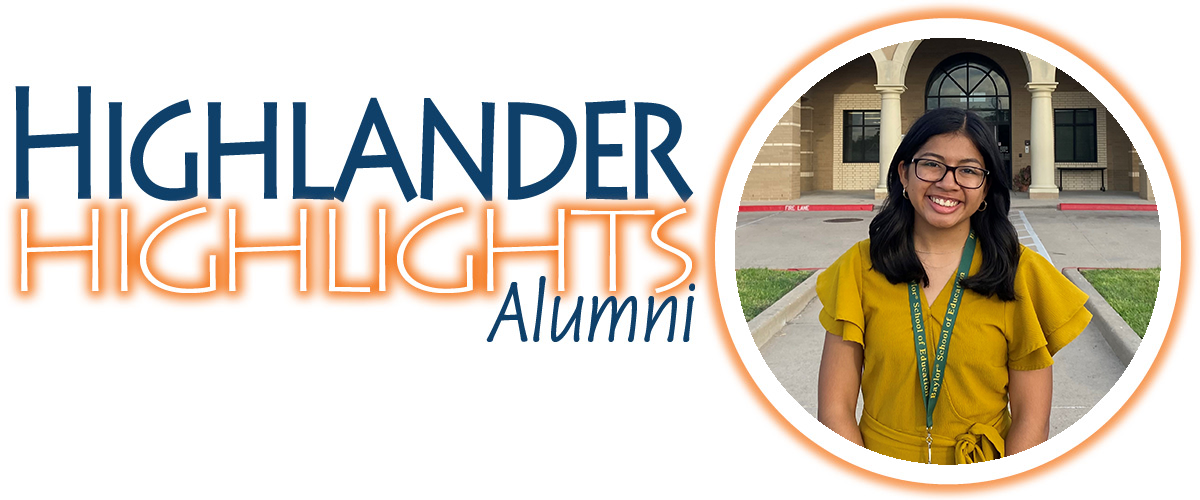 Meet MCC alumna and current Baylor student, Genesis Santos!
Beginning her freshman year at University High School in 2017, Genesis enrolled in the ACCELERATE dual credit program to challenge herself, earn college credit, and save money for the first few semesters of college. She loved how caring and flexible her professors were and the different course formats such as in-person, online, 16-weeks, or even 6-weeks. As a first-generation college student, MCC provided Genesis with the foundation needed to succeed in higher education, which helped her transfer to Baylor University. Genesis says that she would not be at Baylor if it was not for MCC, her loved ones and supporters, and various scholarship programs including Waco Foundation's MAC full-tuition Baylor scholarship. Genesis is currently in her second year of student teaching, and will graduate summa cum laude from Baylor with a degree in elementary education in May 2024.
"I am forever grateful for everything I learned at MCC, and I hope to give back to the institution and the Waco community someday."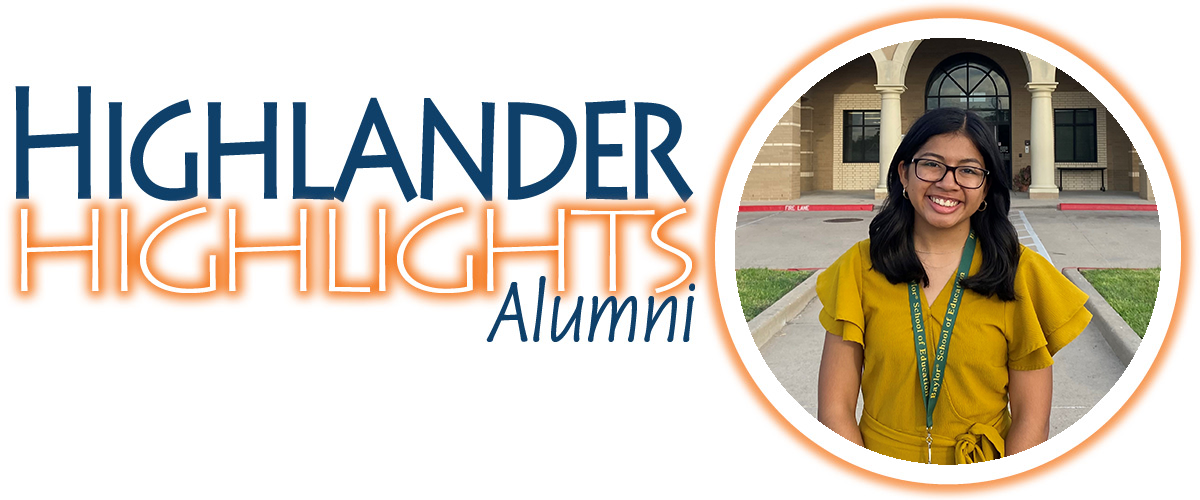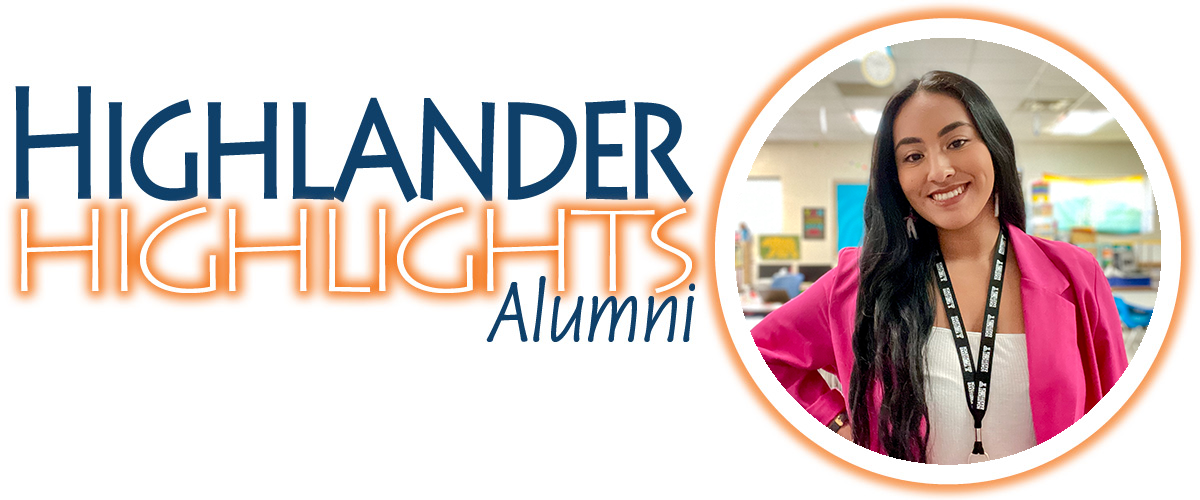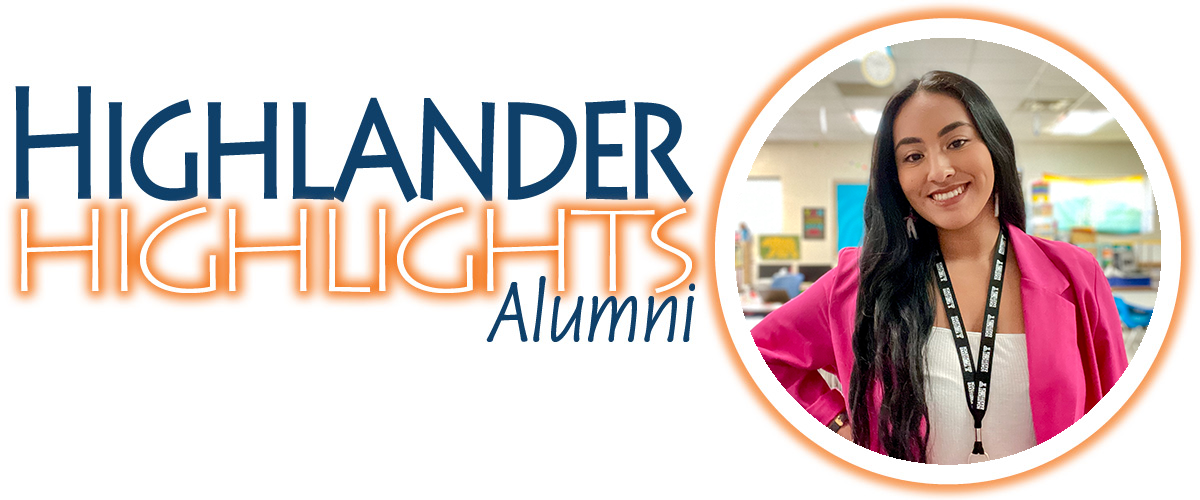 Meet MCC Alumna and Texas Tech University at Waco student, Emily Santander!
MCC Alumna and Texas Tech University at Waco student, Emily Santander, is headed back to first grade! While attending MCC, Emily was introduced to Texas Tech's TechTeach Across Texas program at Texas Tech Waco and just recently began her first full year of student teaching at La Vega Elementary. Because of the University Center at MCC, Emily was able to stay in Waco, close to her family and friends, and still earn her bachelor's degree while taking advantage of all of the wonderful programs offered by Texas Tech University!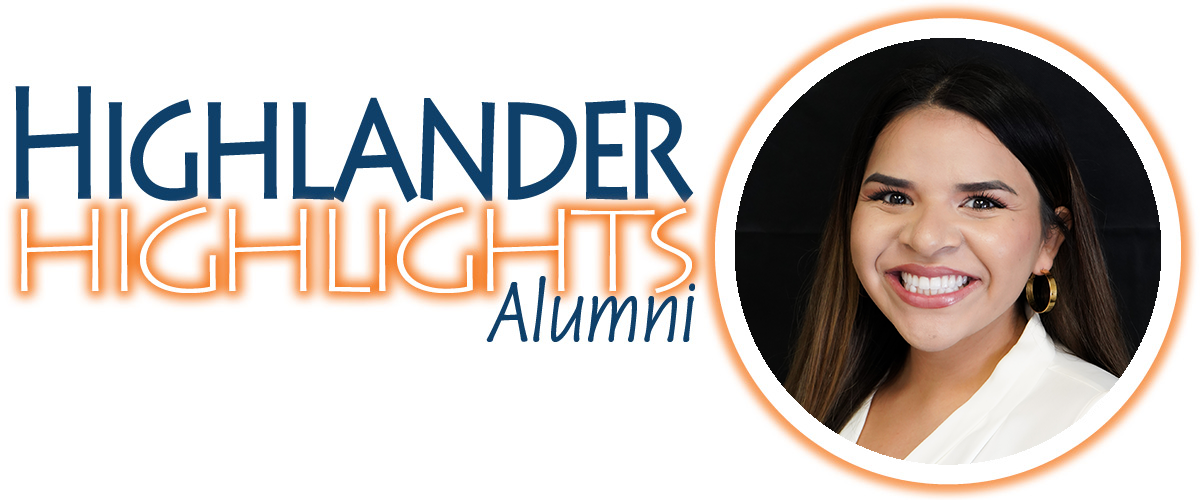 Meet MCC alumna and Baylor Law Grad, Jessenia Ruiz!
Jessenia graduated from MCC in 2016 with her Associates in General Academics. Through the Baylor Bound program, Jessenia earned a scholarship and transferred to Baylor University. She graduated from Baylor in the spring of 2018 with a Bachelor's in Communication Studies and during her last few weeks of undergrad, was accepted to the Baylor School of Law. Jessenia graduated from law school in 2021, passed the bar exam, and opened her own firm, where she has been practicing law ever since!
"I attended MCC because I wanted a cost-effective way to attend college. Thankfully, I was able to graduate from MCC without debt because of the scholarships and grants. I am very family-oriented and MCC was a way to still be close to them and get the college credit that I needed. Also, I felt comfortable at MCC. I enjoyed the atmosphere, the professors, and the staff who went above and beyond to make sure students succeed. MCC really did change me for the better. I was able to use MCC as a lesson for growth in advancement of my aspirations."