Employees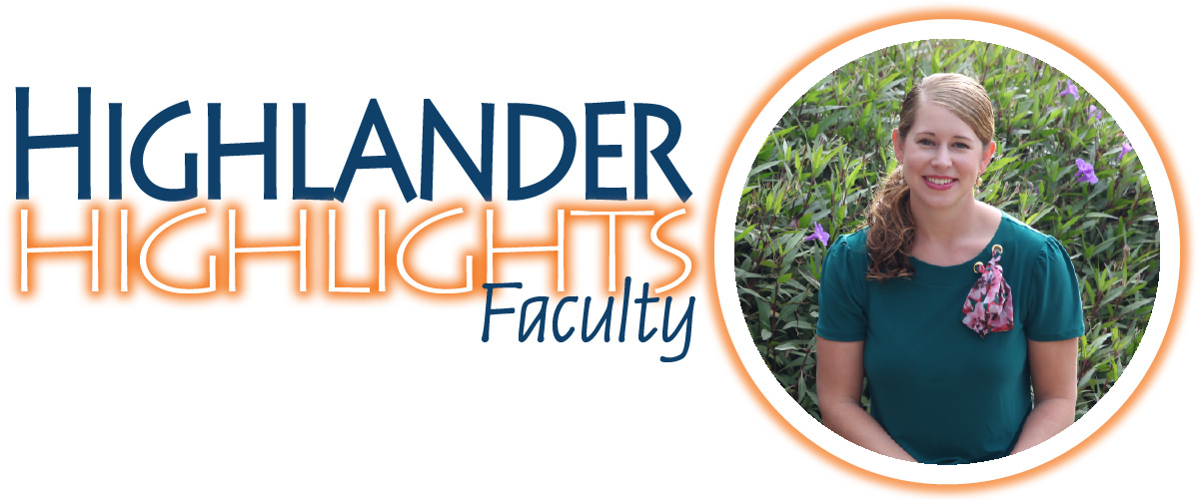 Meet MCC Accommodations and Title IX Specialist, Starlen Roddy!
Starlen Roddy started at in MCC as a student, and in 2010, he obtained a Bachelor of Science in Psychology, followed by earning his Master of Science in Counseling Psychology from Tarleton State University in 2015 through the University Center. 
In 2017, Starlen join MCC as a Success Coach. During this time, Starlen helped students deal with emotional, educational, and life challenges. In 2020, Starlen became a certified LPC and became a Diversity, Equity, and Inclusion (DEI) Specialist at MCC. In 2023, he transitioned to Accommodations and Title IX Specialist, while also serving as an adjunct professor for Learning Frameworks courses! Starlen enjoys helping students while building positive relationships with faculty and staff!
"The goal is to be yourself while becoming yourself!"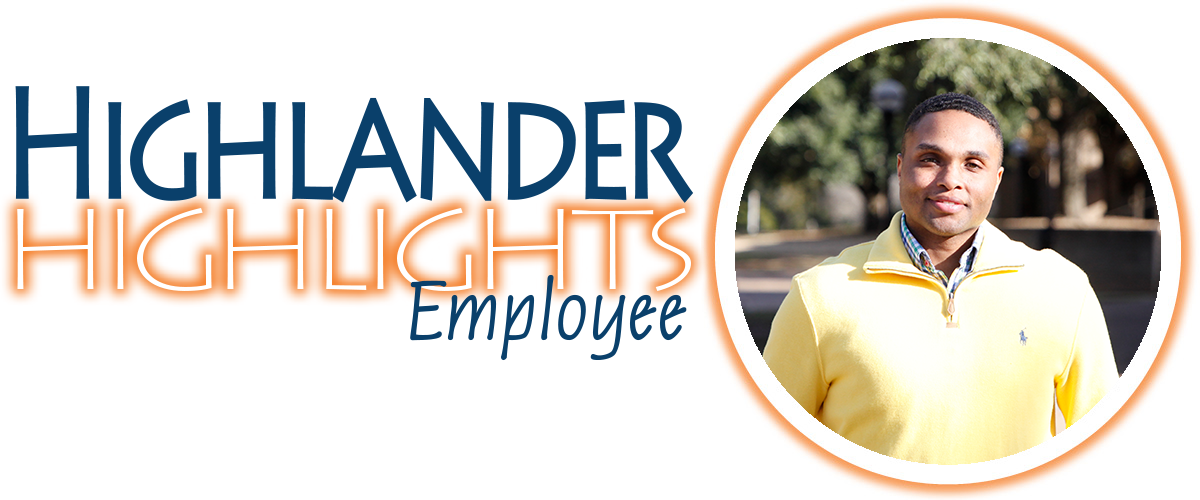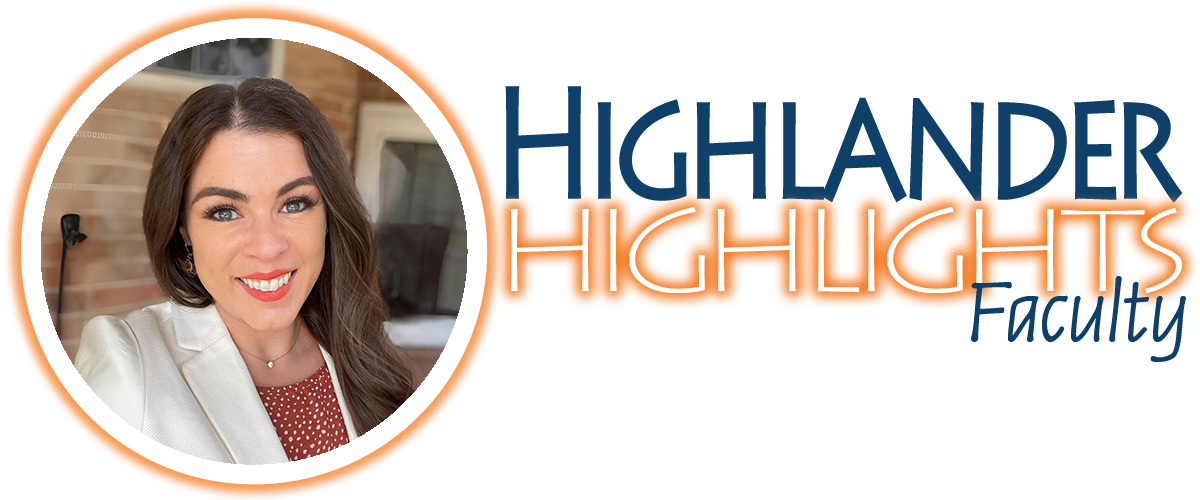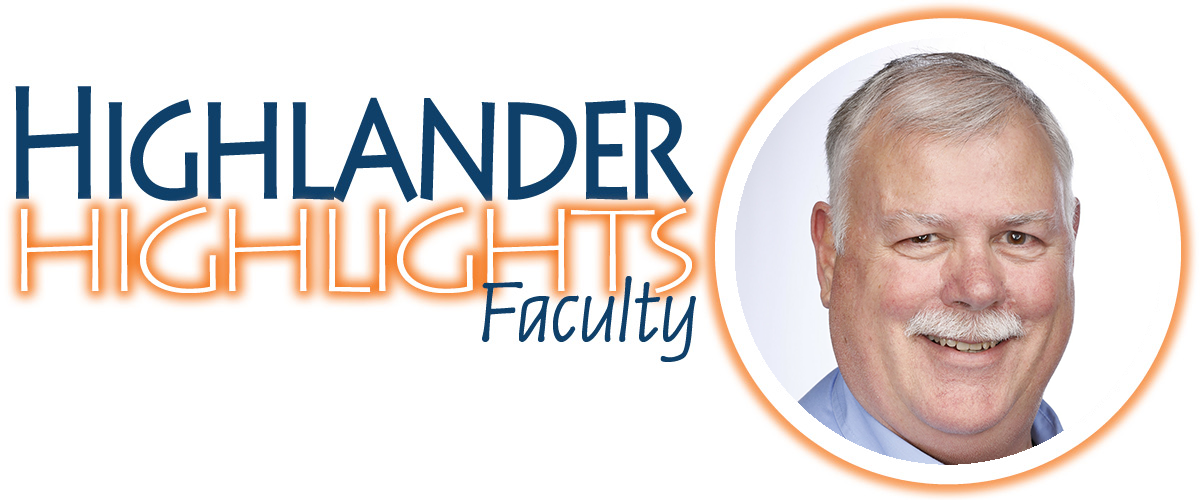 Meet MCC alumna and professor, Dr. Amber Bracken!
Dr. Amber Bracken is a McLennan native who first came to MCC as a McLennan Scholar after graduating from West, High School in 2004. She went on to earn her bachelor's and master's degrees in Spanish from Baylor University, and her Doctorate in Educational Leadership and Technology from Tarleton State University. Dr. Bracken returned to MCC in 2011 as a Spanish instructor, and she says two of the highlights of her career thus far have been leading groups of students on immersive study trips to Costa Rica and receiving updates from former students who are thriving. Dr. Bracken says, "It's a huge honor to know that I've been able to play a part—however small it may be—in the lives of students who will go on to do great things.
Meet MCC Success Coach, Celina Brown!
Celina started working at MCC in June 2015 in Advising and Career Services. In October 2020, she moved to TRIO Student Support Services. In this position, Celina took students on university tours and cultural events like museums, the symphony, and ropes courses.
"It's great to see them experience something for the first time. When they understand opportunities out there, it strengthens their goals and expands their world view."
Celina says that the best thing about working at a community college is the frequency in which students stay here for their career.
"I am serving future nurses, teachers, lawyers, and business owners that plan on working in our community. Knowing them makes me excited about the future of McLennan county."