Frequently Asked Questions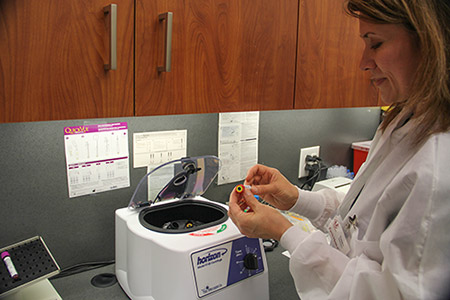 Q: How do I get my medications refilled?
A: Talk to your provider during the visit OR you can talk to your pharmacy.
Q: How long does it take to refill my medications?
A: Refill requests are processed daily, but some may take up to 72 hours. If not, please contact your clinic or pharmacy.
Q: When will my paperwork be ready?
A: Within one week (7 business days).
Q: Do you complete social security disability papers?
A: Unfortunately, no.
Q: How do I see my lab/test results?
A: Sign up on MyChart or Talk with your provider at your next visit. You may also be contacted by phone or mail.