8-Week Courses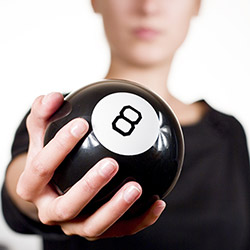 8-Week courses may be in your future!
MCC's 8-Week course schedules help set students up for success.
Studies show that students taking 8-Week courses improve student success rates.
http://www.afa-srjc.org/senate_AustinGustafson.pdf
Now there are three options for scheduling your semester at MCC:
16-week courses
Minimester (3-week) courses
8-week courses (The same number of classroom hours but in half the time.)
Contact your advisor today to get more information about MCC's 8-week course schedule! Also, you can go to WebAdvisor to search for 8-week courses.
Or stop by Highlander Central in the Enrollment Services Center or contact them at 254-299-8622.