Coding Specialist Certificate
Medical coding is one of the fastest growing areas of health information technology. Coding specialists work in hospitals, health agencies, medical clinics and other facilities and process data for patient care, research and reimbursement purposes.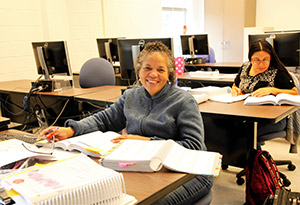 Students who want to go earn an associate degree may apply these courses to the Health Information Technology program.