Facility Boarding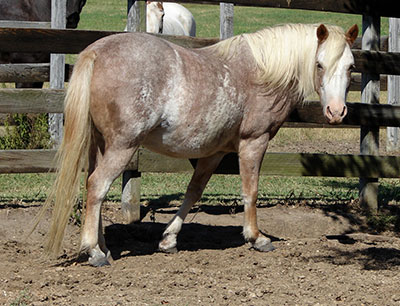 Highlander Ranch is a full-service boarding facility that offers two packages:
Individual Paddock__________$393/month
Shared Paddocks__________$365/month
Individual Barn Paddocks__________$405/month
1/4th acre paddock
3-sided shelter
Hay (as needed) and grain 2x daily
Pasture__________$325/month
3 - 5 acre pasture with multiple horses
3-sided shelter
Grain 2x daily
Hay (as needed) during non-growing seasons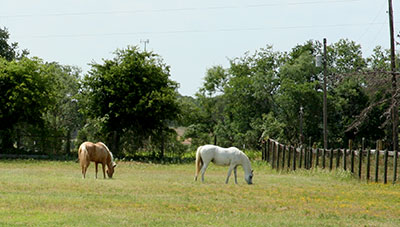 All packages include full use of all three arenas, round pen, tack rooms, and hot/cold water wash racks. We have a security gate and offer 24-hour security.
If you are interested in boarding, please fill out a boarder's request form and submit to jvolaski@mclennan.edu.
For more information about Horse Boarding contact Jamie Volaski at jvolaski@mclennan.edu or 254-299-8736.