Highlander Day Registration | Registro

Please select a Highlander Day below and register to attend. Space is limited. 
Registration for a date ends at 10:00pm the day before. 
Spring 2023 Highlander Days
Wednesday, January 4 from 9:00am to 12:00pm MAC 111
Thursday, January 5 from 1:00pm to 4:00pm MAC 111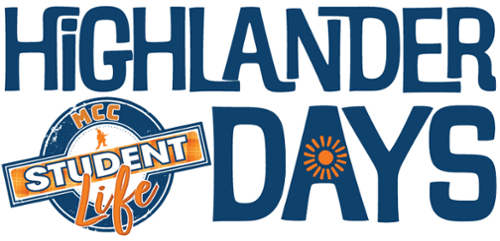 Questions? 
studentlife@mclennan.edu.