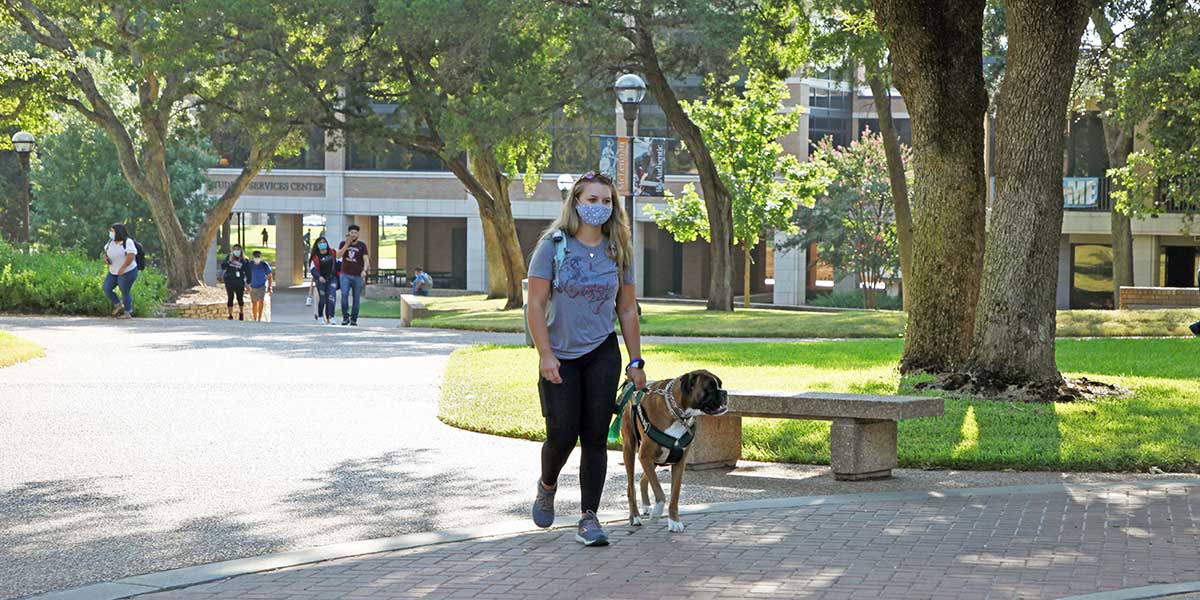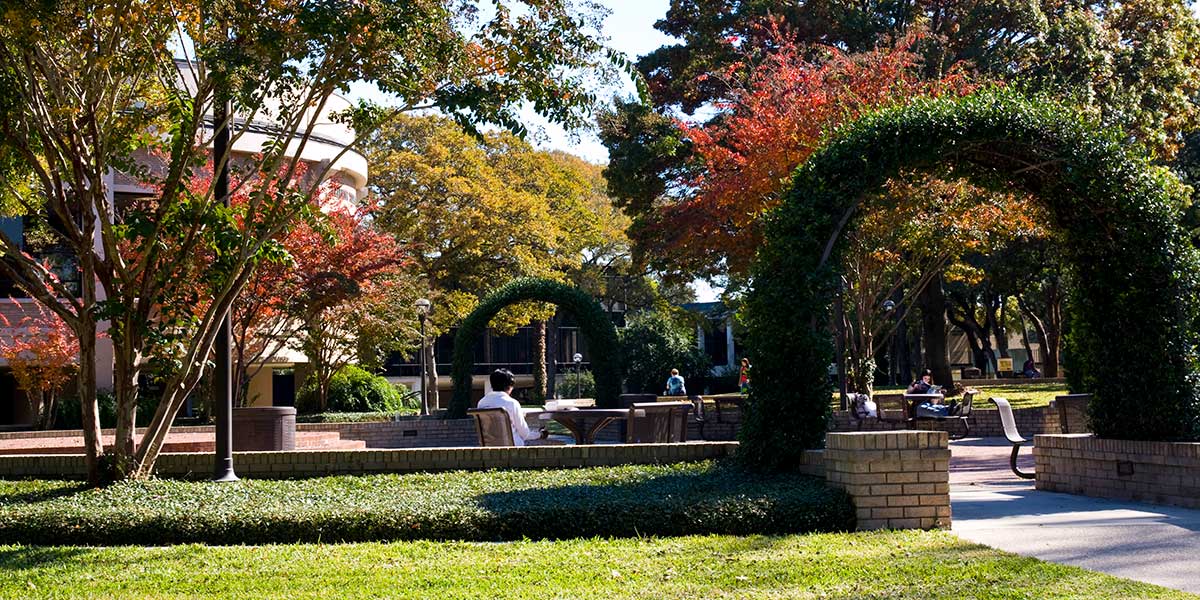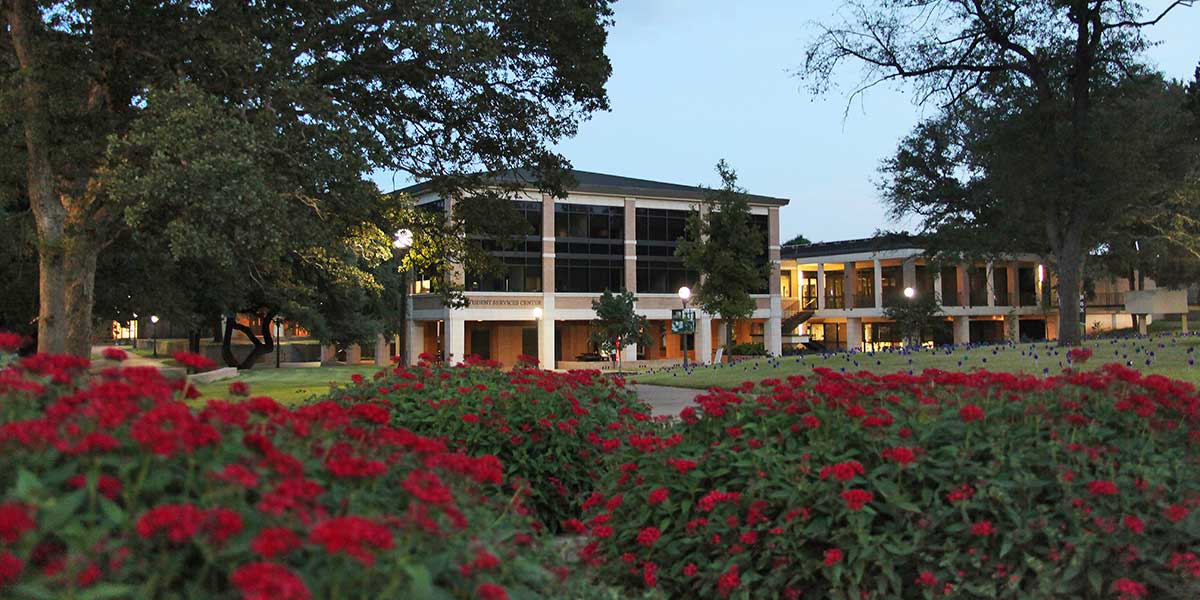 sp-pb-home
McLennan has a path for you, whether your goal is to earn an associate's degree, transfer to a four-year university, or get a certificate to jump-start your career.
Start Your Educational Journey
Register now for Winter Minimester 2020 & Spring 2021 classes.
COVID-19 Testing
Testing Nov. 30-Dec. 4 in Parking Lot M. Pre-registration required.