Severe Weather
Severe Weather Alerts
There are 2 types of Severe Weather Alerts:
Watch
Public notification that weather conditions exist that could lead to a warning.
Warning
An alert from the National Weather Service confirming the occurrence of a severe weather event and the time, location, speed and direction of movement.
The most common watches and warnings are: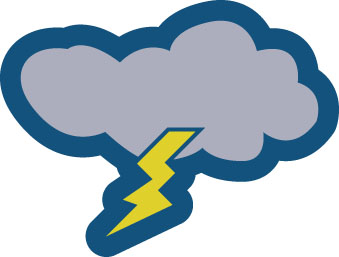 Severe Thunderstorm Watch — Conditions are developing that could lead to a severe thunderstorm.
Severe Thunderstorm Warning — A storm is occurring that meets the severe storm criteria: torrential rain, high winds, frequent lighting, hail and the possibility of an isolated tornado.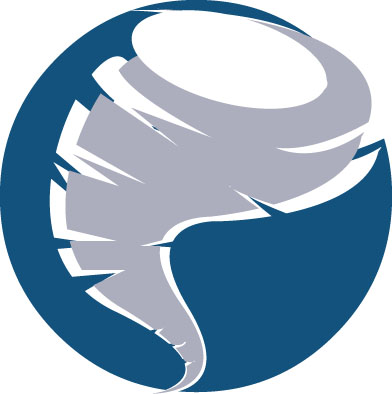 Tornado Watch — An area of the state is forecasted to have all the elements necessary to spawn tornadic thunderstorms.
Tornado Warning — A notification that either a radar signature or "spotter" verification of a developing tornado or that a confirmed tornado is on the ground and causing damage. This warning is an immediate notification to "take cover."
McLennan's CERT members will be kept apprised of developing weather conditions. As watches and warnings are issued, McLennan's CERT members and Campus Police will make appropriate announcements.
If Severe Weather is Imminent
McLennan myAlert will be activated by the Crisis Committee, and McLennan's CERT members and Campus Police will begin notification among the buildings.
Remain calm. Do not exit the buildings!
Notify people in your immediate area to quickly move away from exterior glass doors and windows.
Proceed to an area designated as a "Tornado Shelter" on maps posted inside buildings. Remain there until the "All Clear" is given by McLennan's CERT members, Campus Police or the Crisis Committee. Tornado Shelters are indicated in blue on maps located near stairwells and elevators in all campus buildings.
Inclement Weather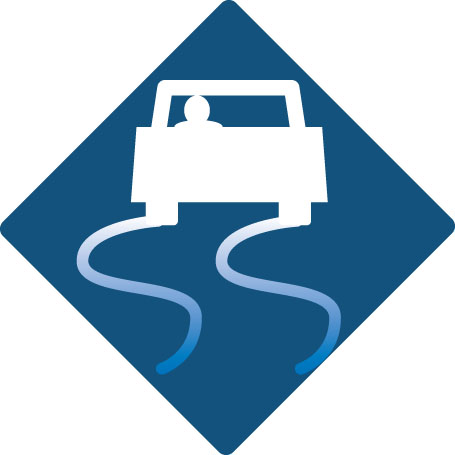 Inclement weather events occur when ice and snow impact the operations of the college. The college may take the following actions in response to inclement weather:
Early Dismissal
If Winter Weather Advisories, Watches or Warnings have been issued by the National Weather Service, the college may suspend operations and dismiss students and staff.
Delayed Openings
If ice and snow has occurred during the overnight hours, a determination will be made on the current conditions of roads and campus sidewalks/steps. If conditions are marginal but will improve in the morning hours, the college may open later in the morning hours to allow improvement of the roadways and college crews time to treat the campus sidewalks and steps.
Cancellation of Classes
Current weather conditions that may not improve and permit students and employees to arrive in a safe and timely manner may result in the cancellation of classes and college operations.
Notification Process
Early Dismissal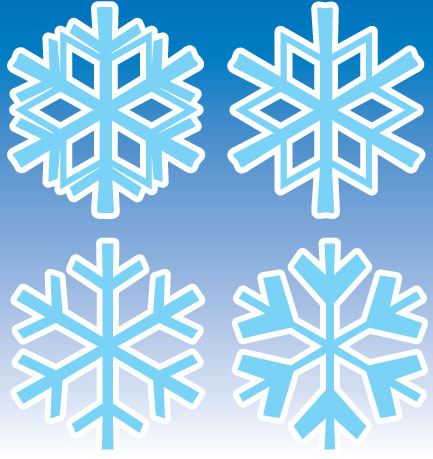 McLennan's CERT members will assist Campus Police in making the appropriate announcements and posting signs on all building entrance doors advising of the closure.
A McLennan myAlert message and email will be sent out, as well as a notice posted on the college's official Facebook and Twitter accounts. McLennan myAlert allows the college to quickly pass on safety-related information regardless of your location.
College Closing
If you suspect a college closing due to inclement weather, check the McLennan Community College home page, which will display a notification of any closings or delays. If there is no notice posted, then classes are in session and offices are open as usual.
The college will also send out a McLennan myAlert message and email.
You also may refer to announcements on local television stations' websites, such as www.kwtx.com, www.kcentv.com or www.kxxv.com, or on local radio stations in the event that the McLennan website is not operational.
Do not call Campus Police for college closing information.