Start Your Journey at MCC!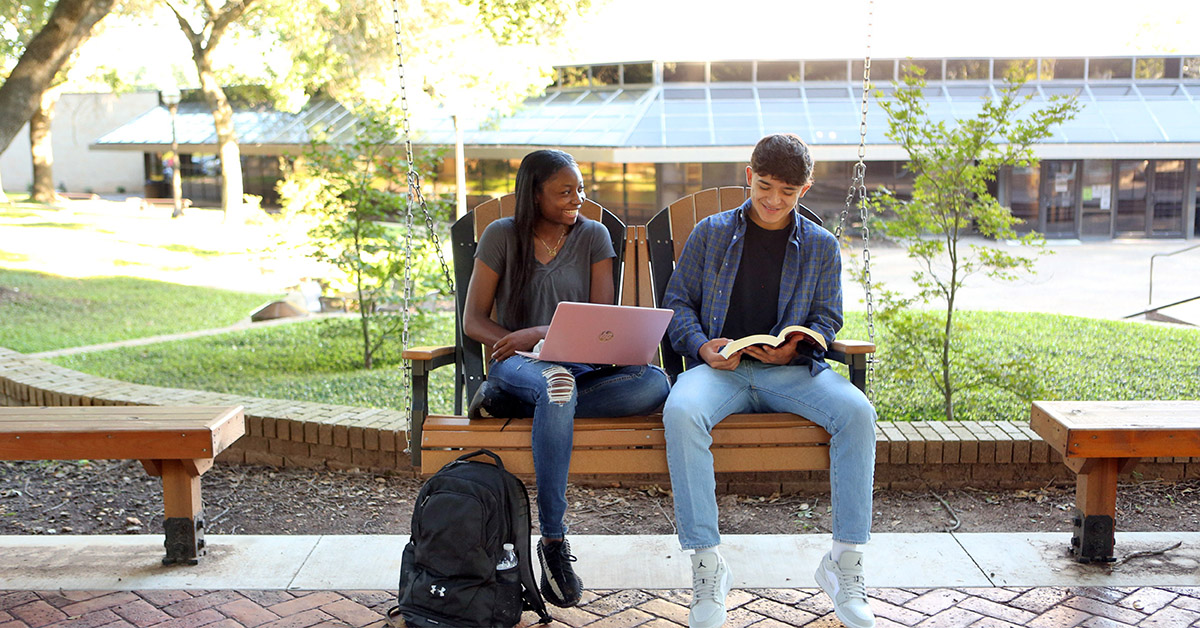 Start Your Journey at MCC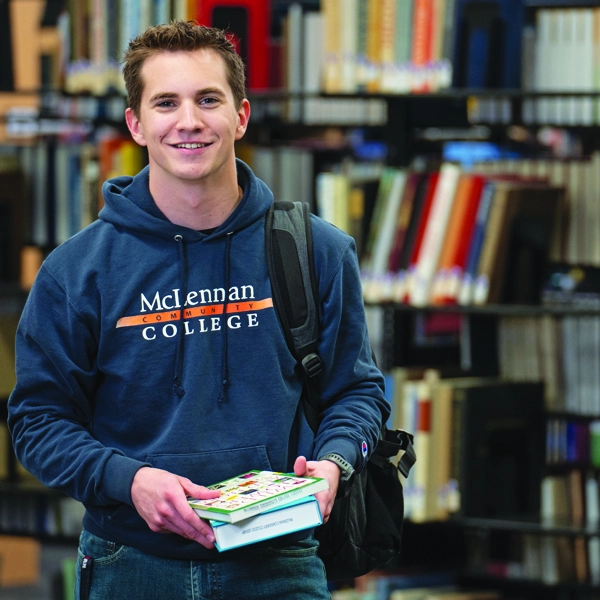 Search for Classes
See the classes available for Fall.
Financial Aid
Find the resources you need to pursue your educational & professional goals.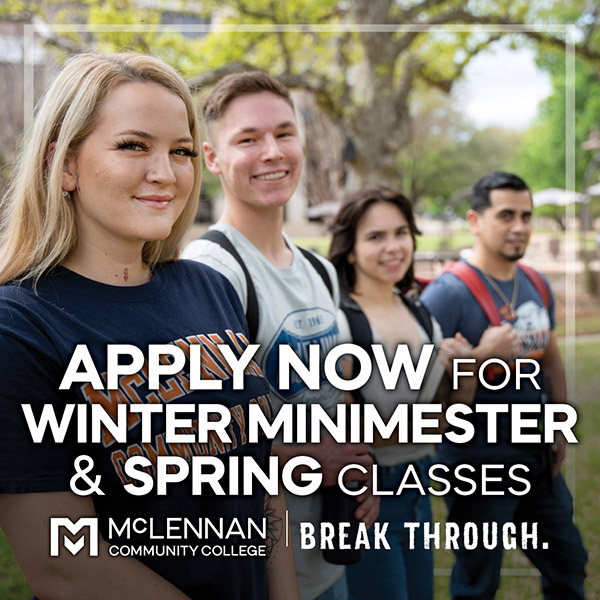 Apply for Minimester & Spring Classes
Winter Minimester Classes begin Dec. 12 & Spring Classes begin Jan. 8
Learn More About MCC
Chat with A Recruiter Online
Discover the great things MCC has to offer you.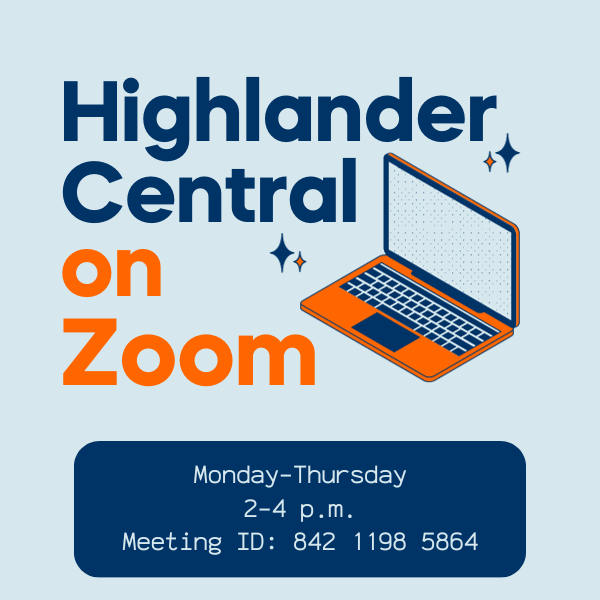 We Are Here to Help
Have questions about becoming a student, financial aid, and more? Hop on Zoom with Highlander Central.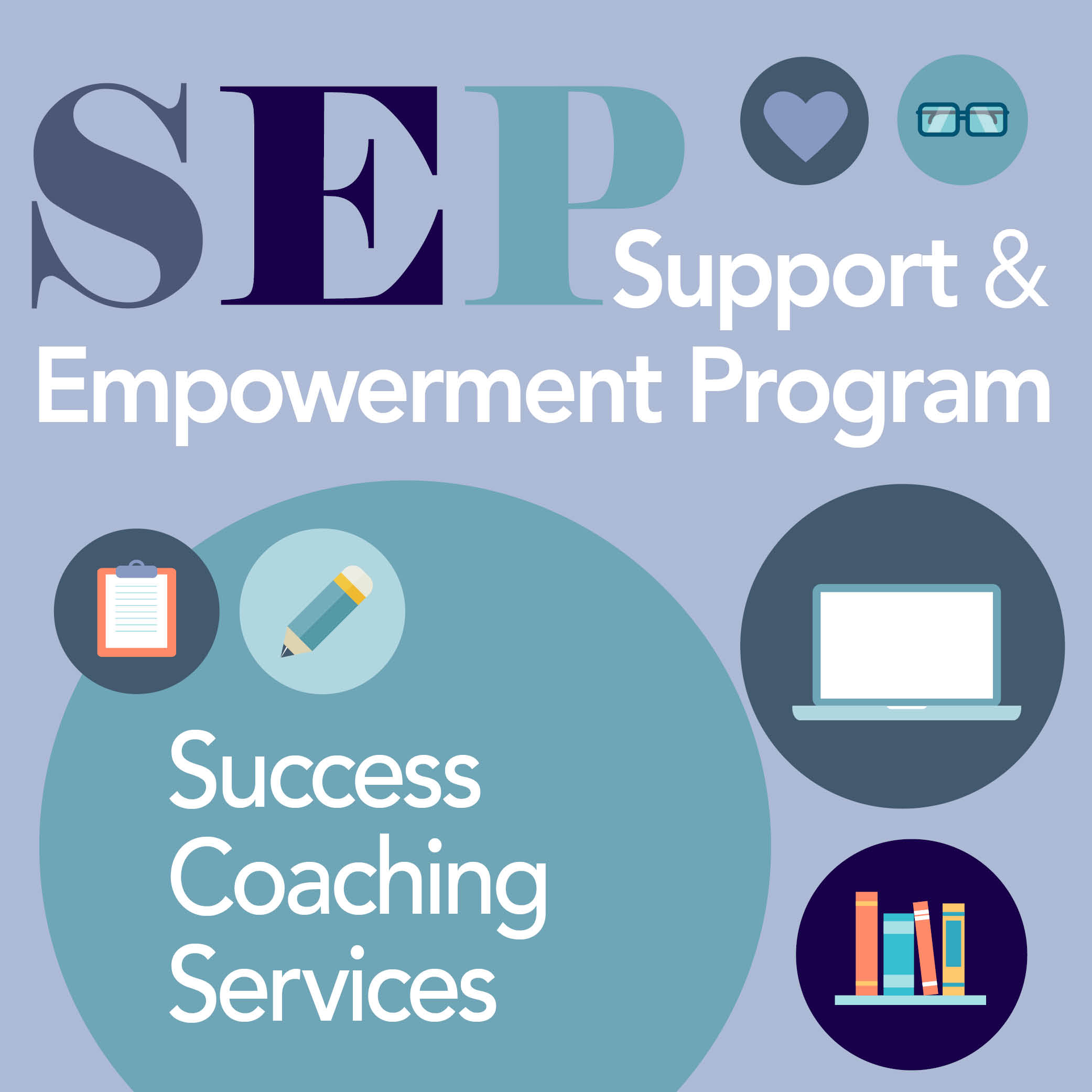 We Want You to Succeed
Special services are available for students in workforce education programs