High School Pathways
Choose Your Dual Credit Goal!
Dual Credit and Early Admission at MCC provide an opportunity for high school students to begin college early.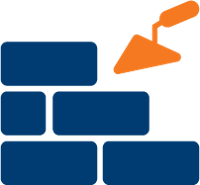 Foundation Courses
Select a few core classes for future transfer.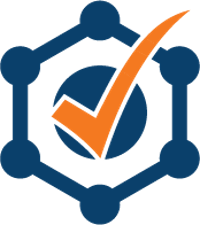 Core Complete
Complete the 42 hour Texas core curriculum while in high school.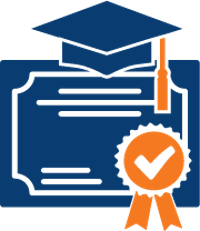 Certificate/Associate Degree Complete
Complete an MCC certificate or associate degree while in high school.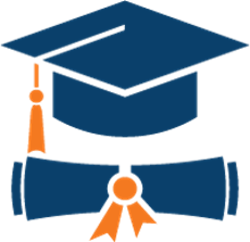 Bachelor Degree Complete - in Waco
After high school, complete a bachelor degree through Tarleton or Texas Tech – IN WACO.