Welcome
Welcome to McLennan!
I am so happy you are visiting our website to learn more about our exceptional college — one that values innovation, quality, collaboration, and success. If you are considering making McLennan your college choice, I encourage you to explore our website to learn all the benefits of being a Highlander.
You will find incredibly talented faculty and staff who really are concerned about your success. You will notice we emphasize opportunities for research, travel, and community service. You will also find that we have many resources to help you thrive in college — like Success Coaches, tutoring, an excellent library, and cutting-edge technology … just to name a few.
At McLennan, we appreciate scholarship, while also valuing support for those with educational challenges. We nurture all students and invest ourselves in enhancing the lives of our students — and thus our community.
If you have not seen our campus, I urge you to visit soon. I think you will be surprised at the park-like beauty, innovative learning environments and university feeling you will find at McLennan. 
I am confident that McLennan can help you reach your educational goals while also providing you with an outstanding experience. We all care about your future, and I personally care about each student. If you see me on campus or in the community, be sure to say hello!
Dr. Johnette McKown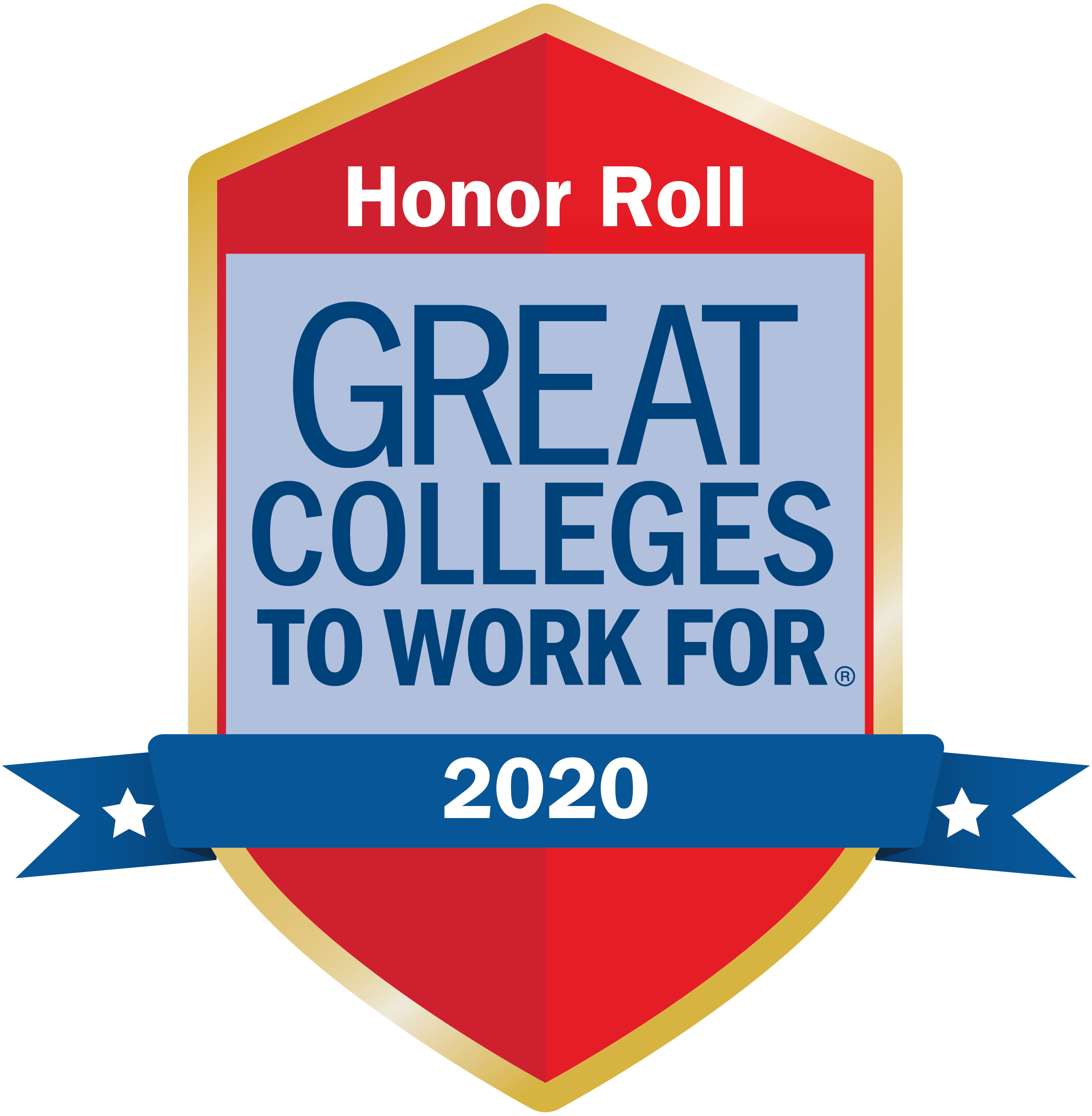 Greetings from the President
About the President
Links & Resources