About the program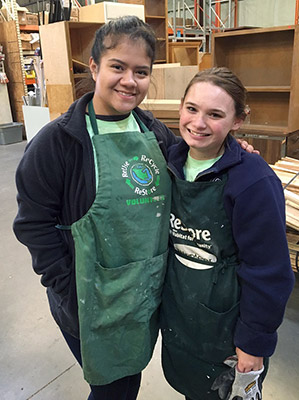 The First Generation Scholars program serves students by offering opportunities to build COMMUNITY, giving tools for COLLEGE READINESS, and by fostering SCHOLARSHIP.
First Generation Scholars get a comprehensive, rewarding college experience.
First STEP (Summer Bridge Program)
The Summer Transition Enrichment Program (STEP) is a summer experience specifically for first generation scholars. It is a two-week college-readiness intensive designed to build community within the cohort, to aid each student in shifting to a college mindset, and to guide each student in self-awareness.
Topics include:
Self-Assessments: StrengthsFinder & Myers-Briggs Type Indicator
Goal-setting and career exploration
Critical thinking exercises
Financial literacy
Professor Engagement Day
Team-building
Community Service
Each scholar is required to complete at least eight community service hours each semester.
Scholars will learn the importance of giving back to the community that serves them.
Scholars will have the opportunity to learn about greater Waco and to network in places that coincide with their field of study.
Each scholar will participate in a group volunteer project.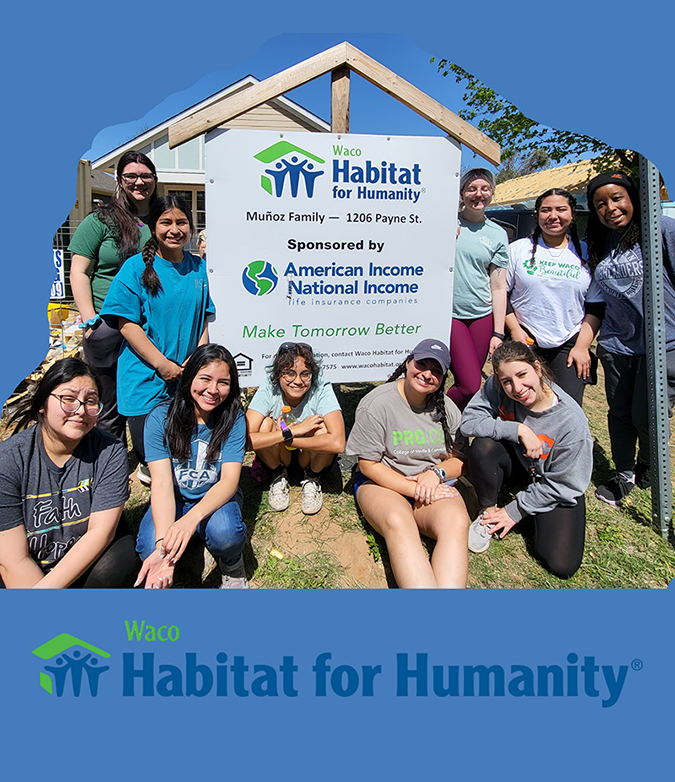 Team Building & Fun with Faculty and Staff
Scholars will have opportunities to engage with faculty both on and off campus throughout the year. Scholars participate in a variety of events and programs that add to their understanding of college and to their education. They represent the program and college in the community at events, make presentations on and off campus, and help recruit local high school students to MCC and the First Generation Scholars Program. Scholars also get to experience campus enrichment activities — some offered to all students and others are specifically for First Generation Scholars.
Success Coach Meetings
Scholars are required to meet, individually, with their Success Coach at least once a month. During these meetings, each scholar will have the opportunity to process their college experience and life challenges. They will work together with the Success Coach to overcome any barriers to their success. They will also learn how to leverage their own strengths for success in the classroom and in life. Success Coach meetings are designed to empower each student to think critically, make goals that are tailored to their personality, and develop holistically.
History
The First Generation Scholars are part of the Bernard & Audre Rapoport McLennan Community College First Generation Program, which was established in 2006.
The original mission of the program was to formulate a college mindset in local students and their parents during students' primary and secondary school experience to foster college aspirations and preparations, concentrating on students from the 4th-12th grades, and to improve students' success in college and in life.
The goal of the program is to serve young people who exhibit high merit and strong potential for success and whose parents do not have an associate's degree or other college degree. Students chosen for this program have the added benefit of receiving guidance and support from a dedicated Success Coach to help equip them with tools for leadership and college readiness.