Parents
The journey of the first generation scholar is unique and can be somewhat isolating. It can also be one that the entire family can experience as it is the start of a new legacy and source of hope for siblings and generations to come.
A college degree can open many doors for students. MCC is a great place to start because of its cost, location, and access to a variety of different programs and transfer institutions. Students who plan well and focus could easily complete their core curriculum at MCC without ever taking out a loan. This will allow a solid foundation to complete a four-year degree and enter the workforce.
You may be asking, "Is it really worth it?" The answer is ABSOLUTELY!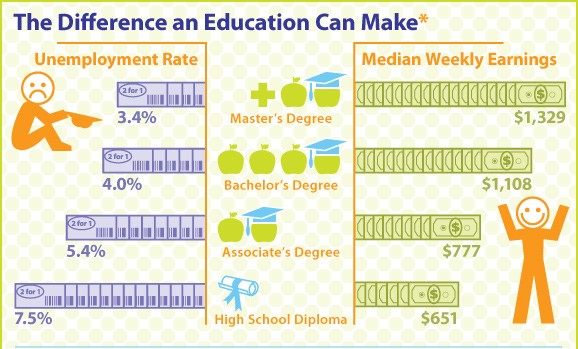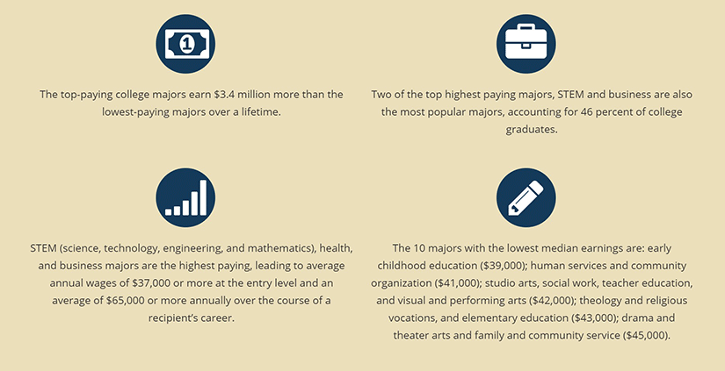 College is also new to you, but here are some things you can do to help your scholar achieve success:
Ask them what their long-term goal is and how college/their major fits into that goal.
Respect their time. They may appear to be "free" but will not be as available as they may have been in high school.
Establish a study space in your home that is off limits to other family members.
Encourage your scholar to study on campus as often as possible, treating school like a full-time job.
Show genuine interest and ask questions about their emotional health and stress levels. Encourage them to speak to someone on campus if they are struggling. MCC has so many free resources!