Get On The Bus
Planning to Transfer? Get on the Bus!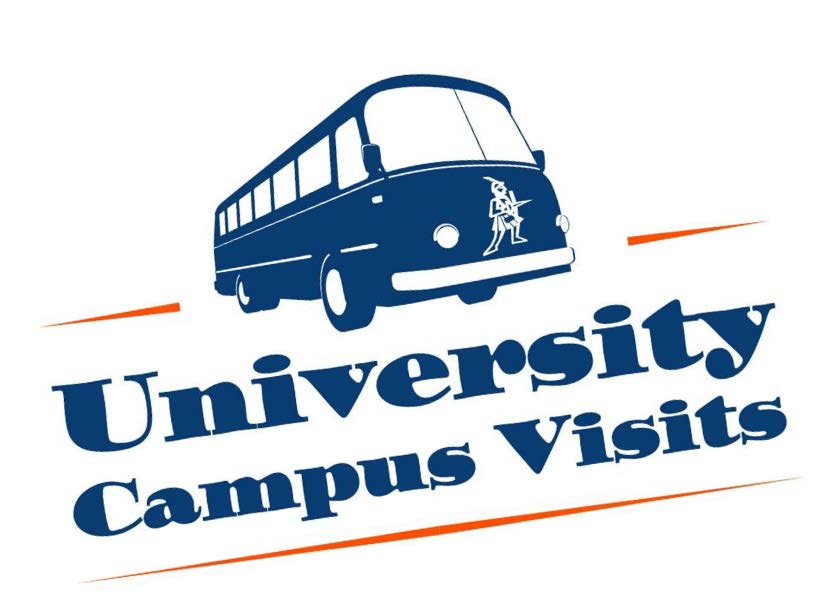 Spring 2022

Texas A&M - TBA

TCU - TBA
Texas State - TBA
Spaces are limited!
If you are unable to join us, we encourage you to attend virtual college campus tours and information sessions. 
                                                                            To find out more, click here!
---
Contact Kari Peden at (254) 299-8133 with further questions