Transfer Agreements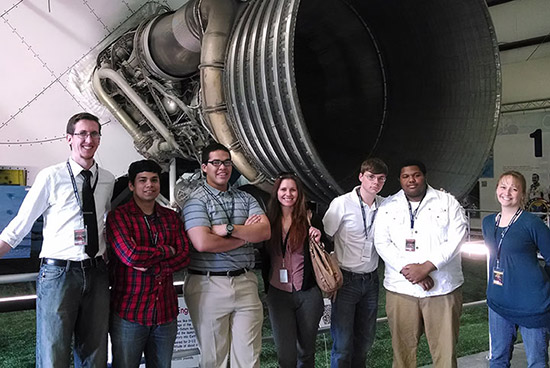 Our students have successfully transferred to many universities across Texas - Texas A&M, University of Texas at Austin, University of Texas at Arlington, and Texas Tech University, to name a few.
Transferring can be a tricky process, so it's best to be well-prepared. The ideal transfer candidate will generally have completed Calculus 1-3, Calculus-based Physics 1-2, Chemistry, and the engineering course work. Every situation is unique, and our faculty is available to help you through the process.
View the boxes below to see your transfer options for engineering and the corresponding degree plans at MCC. For your convenience, options are listed both by transfer university and by major.
Transfer Agreements by School
Transfer Agreements by Degree